THQ Nordic acquires Warhorse Studios in a €33.2m cash deal
Kingdom Come: Deliverance has sold 2m units one year on from its release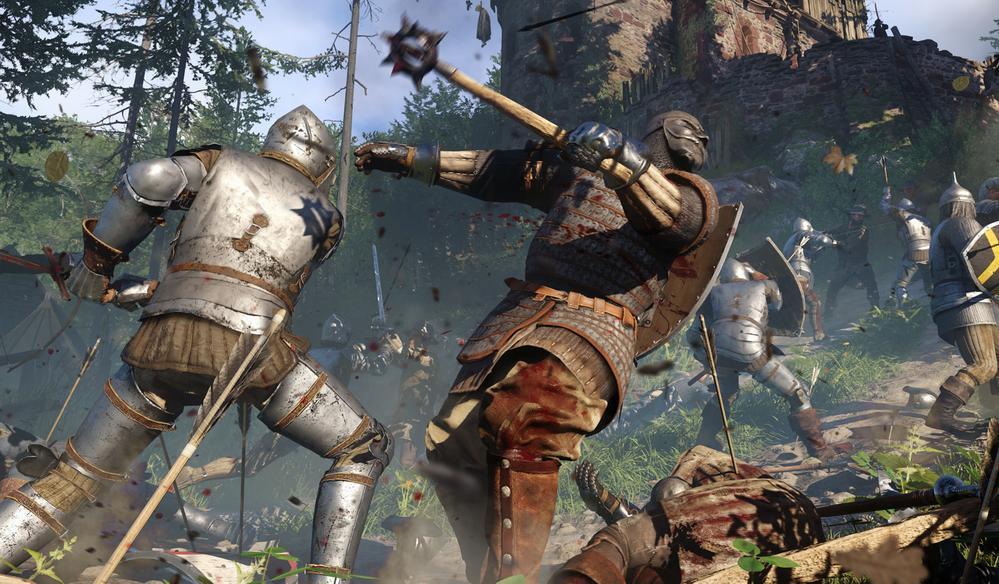 THQ Nordic has acquired Warhorse Studios, the Czech developer behind the hit role-playing game Kingdom Come: Deliverance, for €33.2 million.
The deal was announced exactly one year after the launch of the Prague-based developer's debut game. In that time, Kingdom Come: Deliverance has sold 2 million units across all platforms.
"We began as a small start-up with a handful of employees who were enthusiastic enough to join this challenging project," said Warhorse CEO Martin Fryvaldsky in a statement. "We believe that backing by THQ Nordic and Koch Media will give us an extra push in our mission to bring exciting games to our customers and extend the frontiers of the gaming industry."
The deal encompasses both the Warhorse team and all of its intellectual property. According to THQ Nordic, the studio earned €42 million in revenue in 2018, with pre-tax earnings of €28 million.
Kingdom Come was published by Deep Silver, a subsidiary of Koch Media, which THQ Nordic acquired in February last year.
"The successful cooperation we developed during our journey with Kingdom Come: Deliverance linked both our companies already very closely, and I am sure that our now even closer combined knowledge and experience will open up amazing new opportunities for both companies," said Koch Media CEO Dr. Klemens Kundratitz.
"Not only the 2 Million sold copies, but also the motivation within the teams to create new ideas combined with the learnings from the past, are a rock solid foundation for future projects to build on."
Kingdom Come Deliverance was released in February 2018, and it was an immediate success. Indeed, the game's first million sales arrived in one week, with the next spread out over the space of almost a full year.
That popularity was not dimmed by the scrutiny the game received for its depiction of 15th Century Bohemia, specifically the absence of people of colour and its representation of women. Warhorse co-founder Daniel Vavra addressed those concerns at the Reboot Develop conference last year -- you can read our account of his response here.