THQ internal studios working on four unannounced projects
Jason Rubin claims development on several new games started in the last 60 days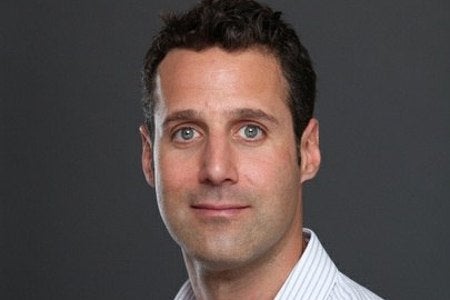 THQ's internal studios have started work on four unannounced projects in the last 60 days.
Jason Rubin, the company's recently installed president, has used the first two months of his tenure to survey its slate of products, resulting in the Saints Row DLC, Enter The Dominatrix, being expanded into a full sequel, and inSane, Guillermo del Toro's incipient project, being cancelled.
"I've been focusing primarily on upcoming projects including Darksiders 2, South Park: The Stick of Truth, Metro: Last Light and Homefront 2, as well as the titles being developed by Turtle Rock Studios, Collision, Crytek and Patrice Désilets.
"Beyond our announced titles, in the last 60 days, all four of our internal studios began working on new titles that represent the type of product we believe will make THQ successful in the future."
Rubin wouldn't reveal any further details, but he said that the company was "definitely looking at new monetisation opportunities" based on current developments in the PC market and with digital platforms like Steam.
THQ returned to profitability in the first fiscal quarter after a long period of struggle. In the last 8 months, the company has reduced licensing costs and overheads by more than $210 million.