THQ back in the black in Q1
After a restructuring, THQ records $15 million net income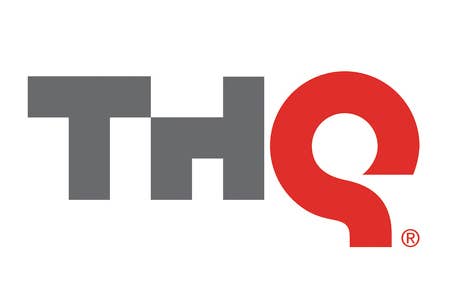 THQ has announced its financial earnings results for the first fiscal quarter ended on June 30, 2012. Total sales came to $133.7 million (£85.8 million), down from $195.2 million (£125.2 million) in 2011. After numerous net losses in previous quarters, THQ recorded a net income of $15.4 million (£9.9 million) for the first quarter.
This quarter saw a great deal of restructuring for the company, with hiring of Jason Rubin as president and transfer of the UFC license to Electronic Arts. Rubin also decided to turn the Saints Row The Third expansion Enter the Dominatrix into a full sequel with a planned release in 2013.
"We have made significant progress reshaping the company. With the changes implemented over the last several months, we are in a much better position today to deliver on our pipeline of games, beginning with Darksiders II, which launches next week in North America," said THQ Chairman and CEO Brian Farrell.
"We are also pleased to have new management on board at THQ, led by President Jason Rubin, who brings tremendous experience to the company and has a proven track record of bringing multimillion unit sellers to market; Jason Kay, a fifteen-year media and entertainment industry veteran, as Chief Strategy Officer; and Ron Moravek, a seasoned creative development executive who has cofounded and led several technology businesses, including one of our most successful studios, Relic Entertainment, as EVP, Production. Jason Rubin and his new team bring an entrepreneurial approach to our game slate as we seek to maximize the value of our intellectual properties and evolve our business in the face of our increasingly digital future."
Heading into the rest of fiscal year 2013, a leaner THQ has only five releases planned: Darksiders II, WWE 13, Company of Heroes 2, Metro: Last Light, and South Park: The Stick of Truth.