THQ evaluating Linux
Jason Rubin attributes decision to Humble Bundle feedback, says Saints Row: The Third sales topped 5.5 million before promotion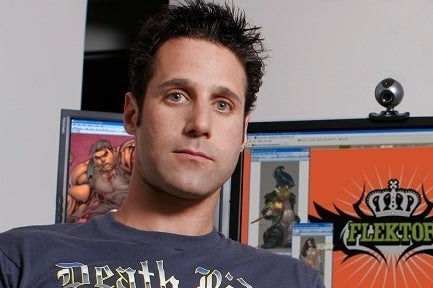 THQ's pay-what-you-want Humble Bundle promotion went well enough that the publisher is considering some other new strategies to boost sales. Answering a customer inquiry on Twitter over the weekend, THQ president Jason Rubin said he "got the message loud and clear" from gamers who wanted Linux versions of the Humble Bundle games, and added THQ was already doing a cost-benefit analysis on the idea.
Rubin later clarified his comments with Polygon, saying "The message I took away from a large number of tweets and comments around the THQ Humble Bundle sale is that there are vibrant communities of gamers using other operating systems besides the dominant ones, and a company like THQ should not overlook them." He added that gamers have suggested a number of ways to keep the cost of Linux ports down, such as enlisting the help of the Linux gaming community to handle some of the workload.
Rubin also posted a new sales total for one of the featured THQ Humble Bundle games, Saints Row: The Third. According to the publisher's president, the game had sold 5.5 million copies before the Humble Bundle promotion. More than 885,000 bundles were sold, but only those who paid more than the average price ($5.76, by the promotion's end) were given a copy of Saints Row: The Third.