THQ and Adidas settle miCoach lawsuit
Amicable settlement for $10m exercise software case [UPDATE: THQ responds]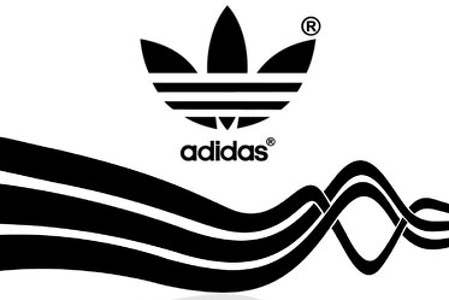 Update: THQ has sent us their official statement on the settlement: "Adidas and THQ have reached an agreement under which Adidas will dismiss its lawsuit against THQ and a third party will reimburse THQ for certain of its development costs incurred in connection with the MiCoach game, thus enabling the third party and Adidas to bring the game to market. THQ has no financial liability to Adidas or any other party in connection with the game."
Publisher THQ and sports brand Adidas have settled a lawsuit over the fitness title miCoach.
Adidas was suing THQ for more than $10 million for failing to provide software for tracking exercise, similar to Nike+ and Garmin running watches.
"Adidas and THQ have amicably resolved the dispute, which will allow Adidas to get the miCoach game to market without delay and without compromising any of its unique features," Adidas spokesperson Frank Thomas told Gamesta.
THQ will no longer publish miCoach, which is now expected to be released via a new Adidas partnership.
"Through the settlement, each party was recognised for and compensated for their important contributions to the game," added Thomas.