THQ sued by Adidas over contract breach
Publisher allegedly failed to develop digital exercise software for sports brand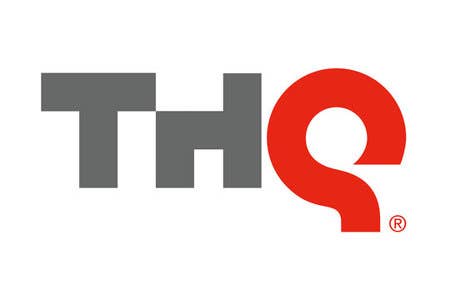 THQ, according to The Oregonian, has been sued by sports company Adidas for breach of contract. The lawsuit, filed Wednesday in Multnomah County Circuit Court, notes that THQ's failure to provide the "miCoach" software product caused more than $10 million in damages.
The software was meant to offer consumers a digital exercise-measurement system similar to the Nike+ products and Garmin watches that joggers often use. Adidas said that an agreement with THQ had been reached back in December 2010 and that THQ was supposed to deliver the product by this January.
THQ, however, has been facing layoffs and a restructuring of its business as it struggles to become profitable again. The publisher laid off 240 employees and was threatened with a Nasdaq delisting. The lawsuit states that THQ told Adidas it would not be able to finish the game, in part because layoffs did affect the team developing the miCoach game.
In addition to seeking at least $10.6 million in damages, Adidas has accused THQ of refusing to turn over publishing materials to an alternative developer of Adidas' choosing. As such, Adidas is also seeking an injunction requiring that THQ not sell or transfer the rights to the miCoach-related game.
We've reached out to THQ for comment, but have not heard back as of this writing. Update: THQ has now declined to comment.
[Thanks to industry veteran Kevin Dent for the tip.]