Thomas Was Alone passes million sale milestone
Not counting PlayStation Plus downloads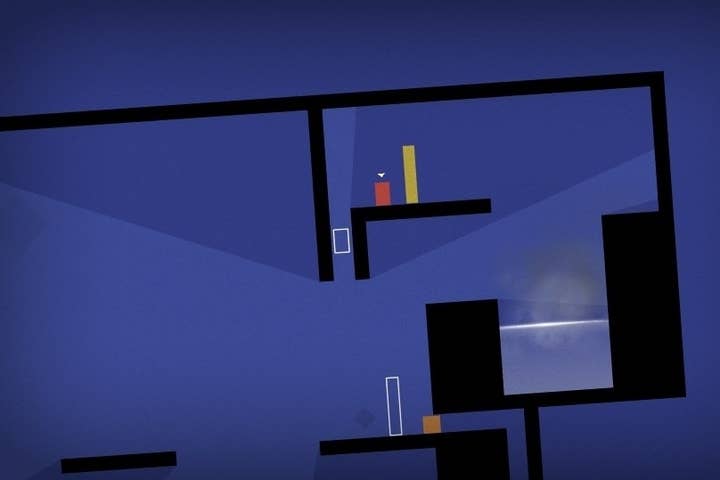 Thomas Was Alone creator Mike Bithell has shared the news that the game has now sold over a million copies, not including PlayStation Plus downloads.
He warned followers against trying to extrapolate revenue from those figures.
He also added that if PlayStation Plus downloads were included, the total sold would be "a fair bit higher."
Thomas Was Alone made the transition from Flash game to Window and Mac release in July 2012, and appeared on PlayStation 3 and Vita in April 2013.
Bithell is currently at work on a new title, Volume.