This War of Mine covered its costs in two days
11 Bit Studios' unflinching war game finds both commercial and critical success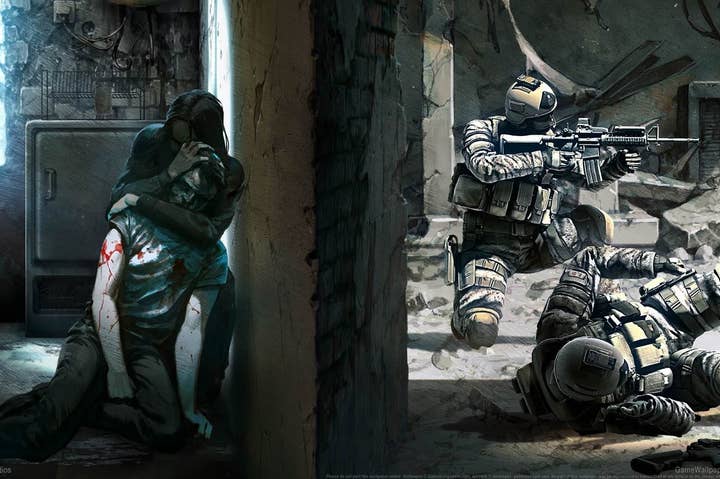 This War of Mine was in profit after just two days on sale, according to data released by its developer, 11 Bit Studios.
No specific sales figures were released, but This War of Mine has done business in some 92 countries, with the US, Germany, Russia and the UK its biggest markets. The game has also been well received by the Steam community, with 96 per cent of user reviews giving a positive assessment - the highest of any game on Valve's ubiquitous PC retail platform.
This War of Mine's success is particularly heartening given its subject matter: a civilian-level survival simulation set during an unnamed military conflict, developed with the help of the War Child charity. As such, it is the antithesis of the way war is generally depicted in games.
It is also evidence that piracy needn't be the absolute enemy of doing business as a developer. 11 Bit Studios gave out free Steam codes to pirates, asking only that they shared any positive thoughts as they circulated the game among their peers.
In part, this strategy was informed by the need to raise awareness of the issues at the core of the experience, but a portion of the positive feedback on Steam may well have come from those who received the game for free.