Things you wish you knew before starting a studio
Melissa Phillips reflects on what she's learnt in the 12 months since co-founding Silver Rain Games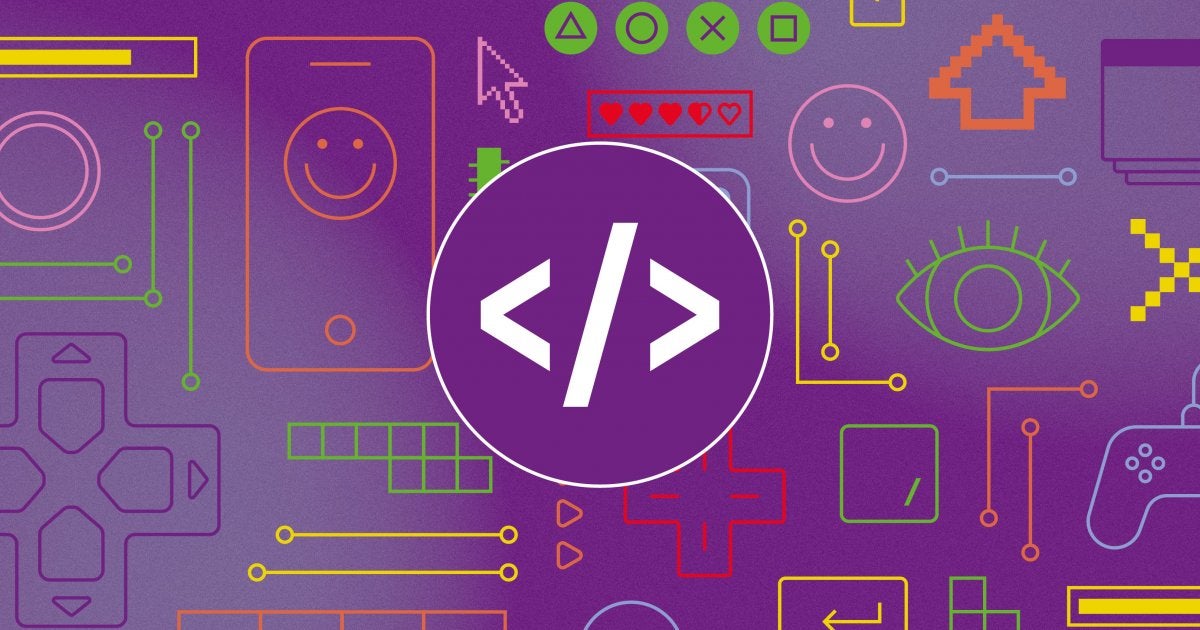 When starting your own studio, there are challenges you can anticipate. Practical, tangible questions that you no doubt started thinking about long before you actually set up shop. How do you register as a company? Where will you be based? What sort of talent will you need to hire? How much money do you require?
But then there's also a wealth of unexpected obstacles, aspects you didn't even think would come into play. You can really only know about these facets once you have gone through the process of building up a studio already.
These challenges were the focus of a Yorkshire Games Festival talk called "'Things I've learned (so far) about running a games studio," from Silver Rain Games' co-founder and studio head Melissa Phillips.
"Real learning happens not in a structured environment or during a course that you've overpaid for, but in the most chaotic moments of our lives," she said. "And often, at the time, we may not realise that we're learning at all, and it's only afterwards that we think about [what] we might have done differently if we were to do it all again. And that is exactly where you find me now, almost one year to the day into my journey of co-founding a game studio, and I would like to take this opportunity to reflect on some of the things that have been most important to me in the last 12 months."
"Real learning happens in the most chaotic moments of our lives"
Phillips made the decision to not touch upon some of the more practical aspects of running a studio in her talk, such as how to approach publishers or the different pipeline processes, because these are unique to a given situation, she explained.
If you are in need of advice on some of the more straightforward aspects such as funding, the GamesIndustry.biz Academy has several articles on the topic. In this write-up of a PAX Dev panel, you can learn about the whats, whens, and hows of securing investment, while Wings Interactive's CEO Cassia Curran gave guidance on how to answer the question "Is your indie game ready for funding?" on this page. For advice on how to approach publishers, head to our ultimate guide to pitching.
"Whilst you might be quick to dismiss some of my learnings, if I was just to list them all now in a list, I want you to sit and think, and consider what I'm telling you a year on, as I reflect back on what has been the difference between us failing completely or failing just a little bit, to get to where we are now," Phillips said.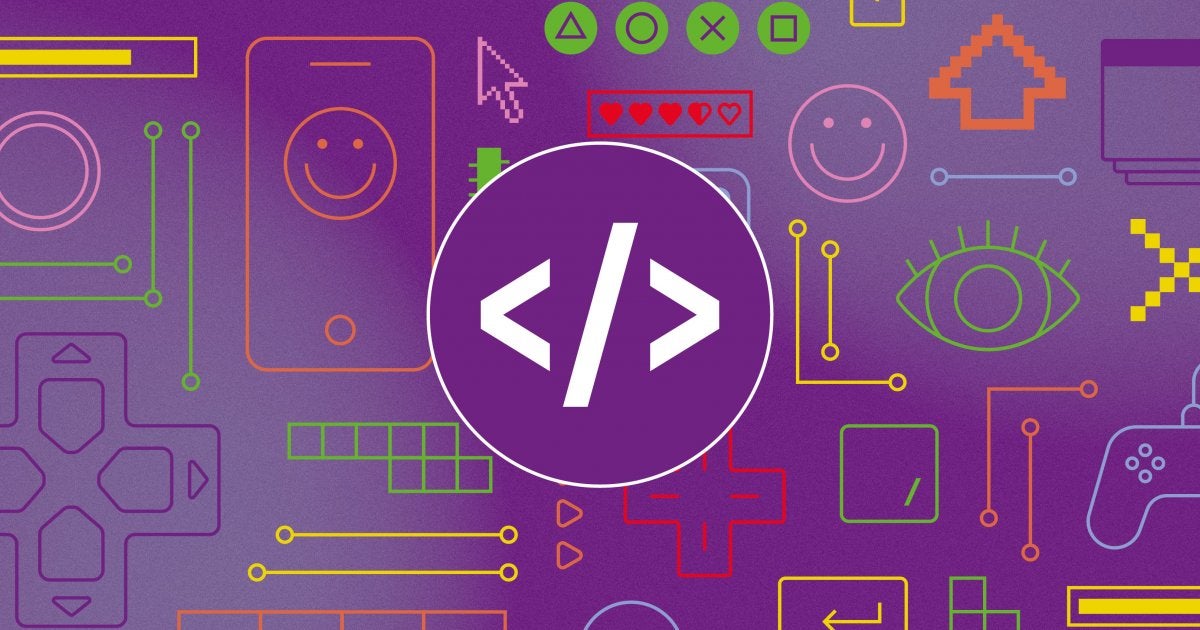 Lesson 1: Know what you know (and what you don't)
Don't underestimate the importance of hiring specialists
Phillips' first piece of advice revolved around being aware of what your areas of specialisation are, and not trying to do a job that is not yours. Don't overestimate your capacities for the sake of saving money.
"When we first set up, we knew a lot about making games. Abu [Abubakar Salim, Silver Rain co-founder] and I had both worked in the industry for the best part of ten years, and we also had some business experience between us, so we weren't coming in completely cold to this. But early on we sat down and we listed our strengths and our weaknesses. And one of the first things we did was we found a good lawyer and we found a good accountant. These are areas that you just can't afford to miss out on -- it has saved us so much more heartache in the long run than anything else. Good lawyer, good accountant: that's step one."
Early on, the pair also looked at Udemy courses, thinking they could potentially learn programming or how to build pipelines, to avoid having to hire an extra person. But as Phillips put it: "It's just nuts."
She added: "The reality is that you need to know what you can't do, so that you can find somebody very quickly who can, or at least advise you on the pieces that you don't."
Think carefully about who you're co-founding with
Building up a studio on strong foundations is crucial, meaning you need to make sure you're starting the company with the right person.
"A year ago I sat down with Abu and I wrote down all of my personal motivations, hopes, and dreams that I wanted Silver Rain to be, both for myself but also as a company," Phillips said. "I did this for two reasons. Number one, I love a list. I think it's great that we make lists and review [them] on a regular basis. But it was also so that Abu got to see my honest motivations, what drives me as a person.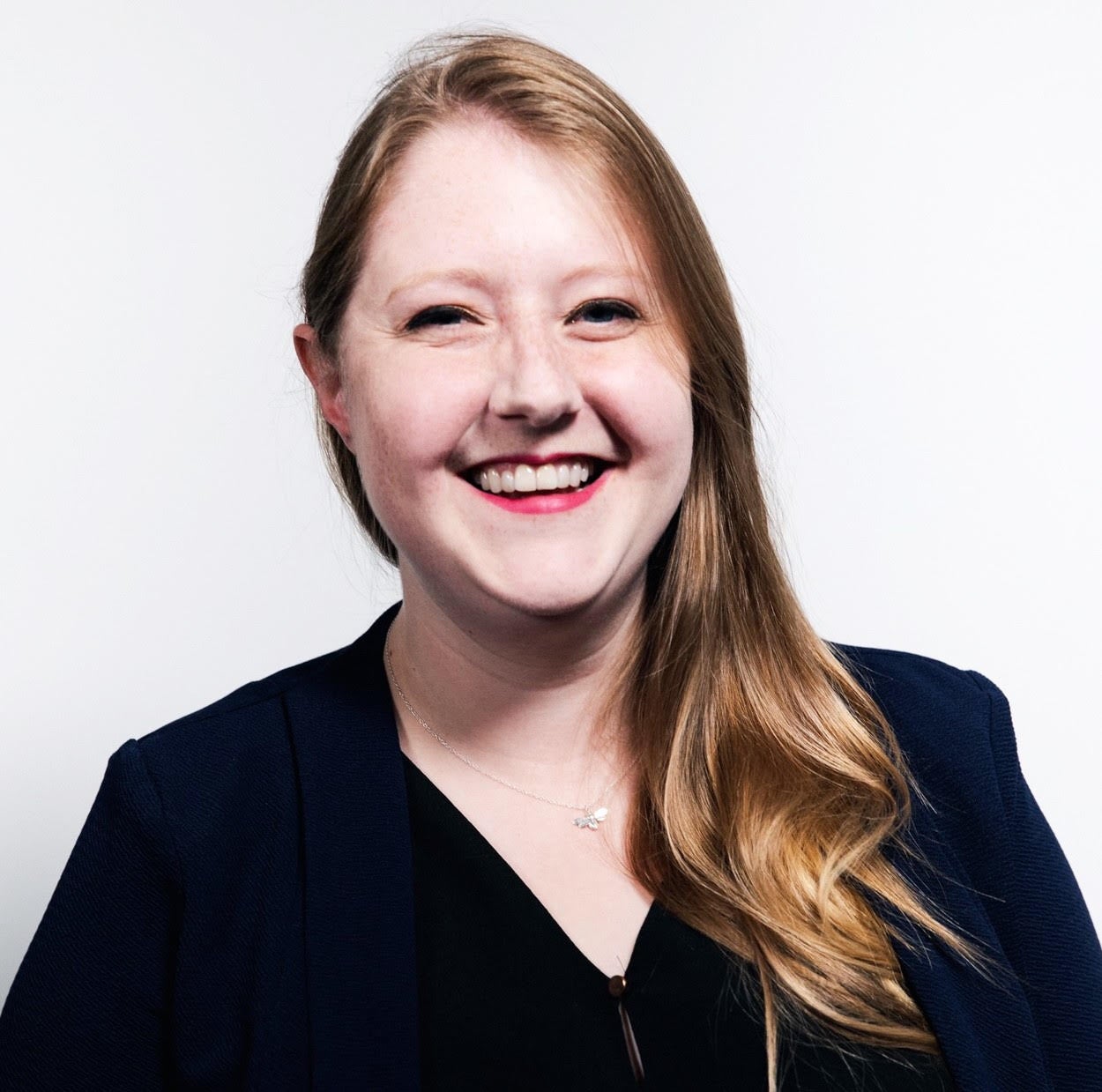 "And we talk about these things on a regular basis, which is really important when you're trying to build something, but especially important when you're trying to build something with a friend. Running a studio is about managing communications and relationships. So knowing what motivates you and the people around you is actually one of the core components of emotional leadership."
Having these discussions early on and throughout will inform your decisions later down the line, and allow everyone to find a place that suits them within the new company. As mentioned by Novarama's Daniel Sanchez-Crespo in his ten commandments of indie survival, choosing your founders well means having all key positions covered. Being friends is just a bonus. It's typically a good idea to have one of the founders concentrated on the creative aspects, and the other on the business aspects.
"Abu is mainly focused on the game and directing main gameplay experience for the player, but my focus is more on the business itself, and making sure that all the intricate pieces are communicating and working together," Phillips said. "And it means that we can tag-team on meetings when needed, and it provides us with a buffer if one of us is overwhelmed."
Think carefully about your goals
If your background is in game development, think carefully about your goals when founding a studio, as it might not actually be the way for you to create your dream project.
"If you want to make games then you have to really think hard about what making games means to you. And if you want to make games then the chances are you don't actually want to run a studio. This isn't to put you off this wonderful dream, but our ideas and expectations of something can actually blur our reality and stop us from seeing what's actually going on. So it's important that you manage your expectations and your priorities early on into this, because that can make or break you.
"If you want to make games then the chances are you don't actually want to run a studio"
"I see a lot of you come straight out of uni with the hope of opening a studio and making smash hit games but there's a lot of reasons why opening a studio can actually be more damaging to you than good if your intention is to actually make games."
On this topic, Phillips recommended watching Jesse Schell's GDC talk from 2017, called "Game Studio Leadership: You Can Do It." It focuses on the fact that by choosing to open a studio you don't get to make your game, but instead you get to see other people "make the game you wanted to make because you're now too busy running a studio," Phillips explained.
"The learning here is to do your research, put your hours in, get industry experience and have that time to develop your skills and network, to make sure that you know that when the time comes that you have everything you need to make it a success.
"It's also okay to change and be flexible with what you hope to achieve at the start of the project if once you've started you realise that it's not what you're expecting. At any point during the last year, there would have been no shame if Abu or I turned to each other and went: you know what? This isn't what I expected at all, it's not what I want now, and I don't think I want to continue, I want to go and do something else."
Lesson 2: Learn how to say "no"
Phillips explained that a running joke at Silver Rain is that her job is to say no to everything. And while this isn't the whole truth, it's not far from it.
"My purpose in this relationship is to locate, identify, and sort out anything that threatens to cause chaos, not just to the project but also to the company in general. Saying no to stuff can be difficult, especially when people are excited about something and they really want you to say yes, but it's also the difference between being able to make something or just talking about making something."
In order to avoid saying no all the time though, Phillips highlighted three key ideas:
Encourage exploration
Establish key spaces for idea sharing
Create a system that estimates the cost of ideas
"Firstly, encourage your team to think through ideas before presenting them, especially if they're gonna have major changes on the game. Take time and sleep on your ideas before presenting them. Secondly, create a structure so that ideas can be discussed before they have any effect on your pipeline."
Silver Rain has regular meetings where team leads discuss new ideas and flag risks, plus a weekly team meeting so the entire studio can be informed about what's happening in other areas. This way, the entire staff can be aware of how their decisions might affect others.
"[Saying no to stuff] is the difference between being able to make something or just talking about making something"
"Finally: produce a system that assesses, calculates, and estimates the cost of ideas and how long it takes to get an idea to work through your pipeline. This is a bit of trial and error but we're getting pretty good at it now. It was Jodie Azhar, our technical art director, who created a spreadsheet that literally calculates the pipeline time from concept art to a thing appearing animated in the engine, and this has helped to see what's within scope for our project or not."
Ideas that are not fully formed, or structured in a way that can't be easily tested, can threaten to disrupt what has already been built. Hence the need to say no early. Phillips had tips on how to facilitate it:
Ask the person to take responsibility for their idea by presenting both the pros and cons to your project leads.
Ask what priority the new idea would be considered if it went forwards. Is it something that has to be changed immediately?
Question what impact the new idea may have on other areas of the project.
Work out the costs against your timeline. Does implementing this idea mean you physically can't ever finish this project on time and, if so, does that mean something else needs to go or be removed?
Remain open about concerns and be clear that while it is a good idea, there are a number of reasons why it can't be implemented this time.
When making a decision about an idea, try and avoid bringing your own bias into it, she also warned. Ideas always need to be assessed in regards to the health of the project, and not much else should come into play.
"Everyone is creative and anyone can have ideas. It might not be a great one, but they can give you an idea. Understanding that everyone has ideas and that [it] is okay to evaluate them and say no to some of these is actually a really healthy attitude to set before you begin to make your game. Structuring and assessing these ideas into your workflow will ultimately help people feel heard, and keep your team open and excited about a project."
Lesson 3: People are weird
Phillips' role as a studio head boils down to three areas: business, production, and people. And the latter is by far the biggest challenge when running a game studio, she said. So knowing that people are weird, and being prepared for people's weirdness, is essential.
"[People] are both the best and worst parts of my job, as getting the right balance, creating the right culture, can make or break us," she said. "It doesn't matter how well you've structured your pipeline or how good your game idea is, or how much you prepared for: people are weird.
"This is all people, everywhere. Everyone and anyone you will ever interact with whilst building the studio, including yourself, will have the capacity to be weird or act weird in some way that you were not expecting. And this, and I cannot stress this enough, is perfectly normal. You can have the perfect business plan and the clearest production pipeline, but if you're not on board with your people, then none of this matters."
"If you're not on board with your people, then none of this matters"
When Phillips and Salim started Silver Rain, they set some ground rules, acknowledging the possibility that they weren't always going to agree with each other. It's important to be comfortable with being uncomfortable when you run your own studio, Phillips explained.
"A lot about building a team is embracing other people's weirdness, finding out what motivates them, what they're good at, and why they are enjoying something. And that ultimately means that we can start to plan ahead and figure out how best to work with one another.
"Similarly, people don't always get on. But I think it's important that at a managerial level you create a space where that can be expressed and explored, and you can figure out how to work with each other, and work through that. And sometimes it can't be worked through and people get angry or they leave, and that's okay too. At first it feels hugely personal. But you have to be able to step back and acknowledge that people are allowed to disagree and make their own decisions."
Lesson 4: Celebrate the little things
Finally, celebrating the milestones, however trivial, and rejoicing over the small victories is absolutely crucial in the early days of your studio.
"We often get so wrapped up in meeting deadlines, milestones, and fixing bugs, that we forget to stop and take stock over what we have actually achieved," Phillips said. "Silver Rain has gone from being a small bunch of people to a studio of nearly 30 in the last year, we've made a prototype thing of our idea, which works -- which is great. We're still here after a year of launching. These are all massive achievements but something that is really easy to take for granted."
Concluding her talk, Phillips also shared a list of guidelines she didn't develop but are good ground rules for anyone starting their studios, to build a healthy culture:
"It's no mean feat for any studio to just survive the next 12 months"
Set a workplace agreement
Do regular drop-ins
Have team meetings
Always look to improve comms
Check company direction
Clear responsibilities
Risk assessment
Honest reporting
Feedback opportunities
Admit mistakes
And looking ahead, Phillips' hope for the year to come is simply for Silver Rain to still be here.
"It's no mean feat for any studio to just survive the next 12 months. I think we're all really grateful that we've had this opportunity to work together and we don't want that to end any time soon. So a reminder, I guess to myself, to appreciate the whole experience more and continue to celebrate just existing and what that means to us as a team."