Theorycraft Games raises $50m in Series B funding
League of Legends game director Jon Belliss joins the studio as its newest talent acquisition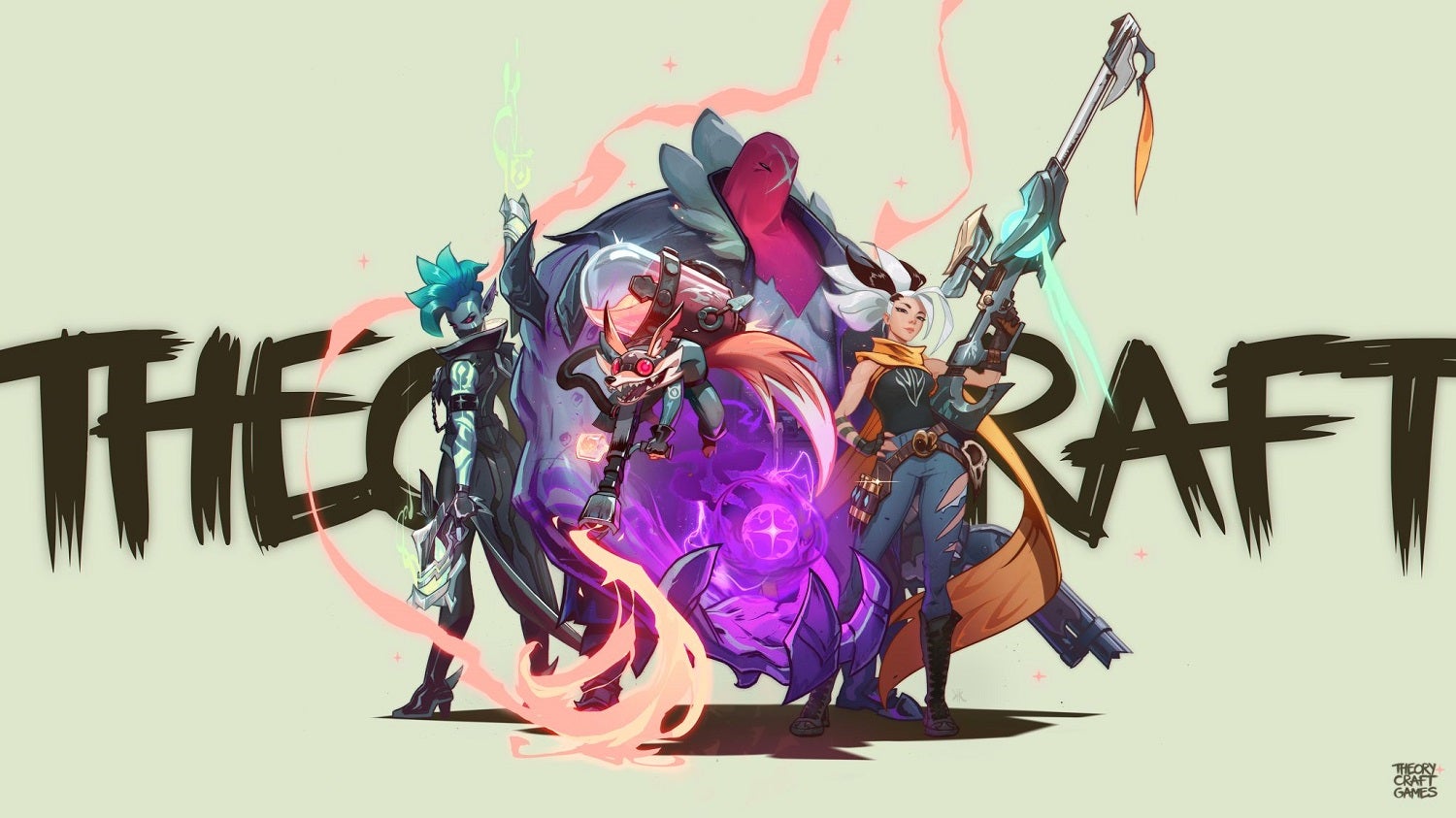 Theorycraft Games announced that its raised $50 million in a Series B funding round.
Founded in 2020, the company was formed by CEO Joe Tung, Mike Tipul, Michael Evans, Areeb Pirani, and Moby Francke. Collectively the group has worked at studios such as Blizzard, Bungie, Riot, and Valve.
Theorycraft says that the new investment will go towards development of its first title, codenamed Loki and expansion of its workforce.
Additionally, the studio announced that Jon Belliss, who previously served as game director of League of Legends, has joined on.
During the month of May, Andrew Yip was hired by Theorycraft for the role of lead game systems designer.
"What's attracted both talent and investors to our cause is our conviction that great games serve fundamental human needs, and a studio that's hellbent on serving those needs—above market trends, novel tech, or endless sequels—is an exciting opportunity to have an impact on the industry we love," said Tung.
Last year, Theorycraft secured $37.5 million in Series A funding round.