The9 snaps up Chinese CrossFire 2 rights for $500m
Exclusive license for publishing and operating Cross Fire 2 in China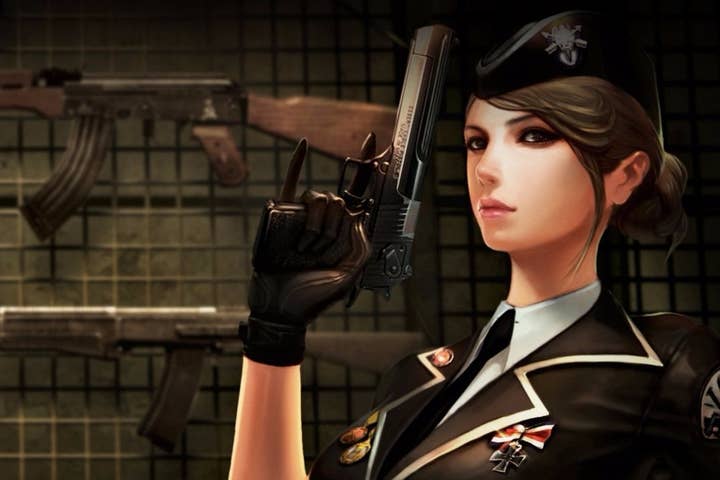 The9 Limited has spent $500 million securing the rights to exclusively publish and operate CrossFire 2 in China for a period of five years. The9 subsidiary Oriental Shiny Star Limited will pay $50 million upfront, with the additional $450 million dependent on royalties and milestones.
The9 made the deal with Korean game developer Smilegate Entertainment, a studio focused on online PC and mobile titles. It's other games include Pro Baseball Manager and TalesRunner.
The first CrossFire was first released in 2007 and published in Korea by Neowiz. Tencent later published the game in China while Z8Games took the license for the UK and US.
Last year Tech In Asia reported that CrossFire earned $1 billion in China in 2013.