The9 and Qihoo 360 enter joint venture for Firefall
Three year deal will see equal equity and profit split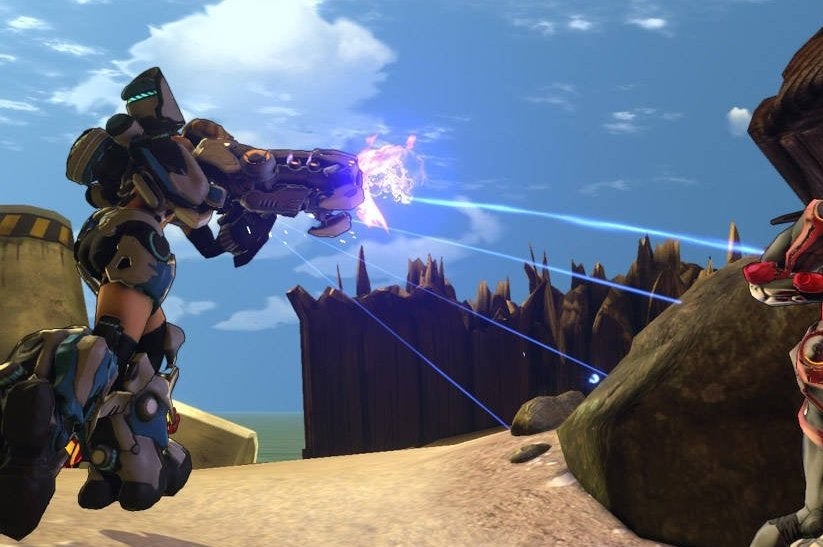 The9 and Qihoo 360 have formed a joint venture to publish and operate Firefall in China, in a deal that will last three years.
The deal will see the equity and profits split equally between the two companies.
The9 is based in Shanghai and found success in 2005 operating World Of Warcraft in China. The deal has since ended, and the company now runs other MMO games including Firefall and Qiji2.
Earlier this year The9 partnered with ZTE for a new console for China, the Tegra 4 packing Fun Box.