The Witcher III delayed again
CD Projekt's flagship franchise pushed back to May 2015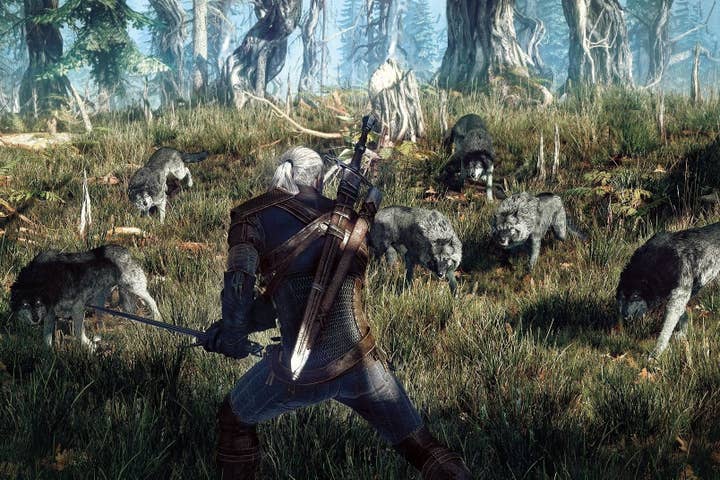 Back in May, CD Projekt Red co-founder Marcin Iwinski promised there would be "no more delays" for The Witcher III: Wild Hunt, saying, "This is not our first game; we are not newbies."
Game development and karma being what they are, perhaps it shouldn't be surprising that there has been at least one more delay. CD Projekt today announced that The Witcher III: Wild Hunt has been bumped back from its previous February 24 launch and will now see release on May 19, 2015.
"The sheer size and complexity of The Witcher, key features of the title, have had a decisive impact on production," CD Projekt said in announcing the delay. "Now, nearing the end of our work, we see many details that need to be corrected. When we release the most important game in our studio's history, we must be absolutely sure that we did everything we could to limit any bugs to a level that will allow you to enjoy the game thoroughly."
The Witcher III was announced in early 2013 with a release window set for this year. However, CD Projekt delayed the game for the first time last March, saying it needed a few extra months to live up to quality expectations.