The Witcher 3, Gwent drive revenue growth at CD Projekt
Polish company looks toward strong Q4 with Gwent iOS and The Witcher 3 for Switch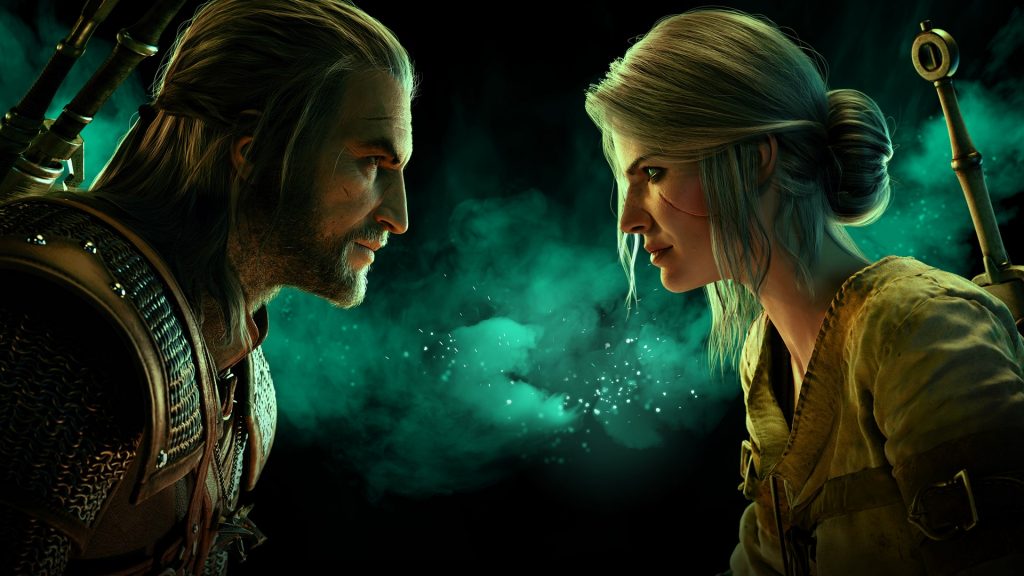 CD Projekt reported a 29% increase in its nine month revenue, largely due to the continuing strong performance of its evergreen hit, The Witcher 3: Wild Hunt.
In the nine-month period that ended on September 30, 2019, the Polish company recorded €71.5 million in revenue, up 29% from €55.4 million in the same period last year.
The increase in revenue offset a steep increase in costs, which rose by around €10 million over the prior year to reach €24.3 million by the end of the reporting period.
Net profit for the period was €15.4 million, slightly down year-on-year from €16 million.
CD Projekt said that sales of The Witcher 3 was the primary contributor to its rising revenues, along with sales of the card game Gwent and its single-player offshoot, Thornbreaker: The Witcher Tales.
However, it also noted that sales of Gwent and Thornbreaker were weaker in Q3 than in the first two quarters. This is due to the latest expansion, Iron Judgement, shipping on October 2, just after the reporting period ended. The two previous expansions -- Crimson Curse and Novigrad -- had shipped in Q1 and Q2 respectively.
Indeed, the final quarter of the calendar year is set to be the strongest of all, due not only to Iron Judgement, but also the release of The Witcher 3 on Nintendo Switch on October 15, and the full launch of Gwent for iOS devices.
"We are greatly encouraged by [the] positive reception of both releases on the part of gamers, particularly taking into account the fact that we hadn't previously released any products for either hardware platform," said CD Projekt Red chief financial officer Piotr Nielubowicz.
"It is worth noting that, throughout the first three weeks following the launch of Gwent on iOS, 68% of revenues associated with this game came from iOS devices."
Adam Kiciński, CEO of the CD Projekt Capital Group, said that the focus in recent months has been "intensive work on Cyberpunk 2077."
"The game is undergoing tests, both internal and external, and we have also begun to localize its content into all supported languages," he said in a statement. "Our global promotional campaign continues apace."
The Witcher 3 passed 20 million lifetime sales in June this year. Cyberpunk 2077 is due to launch on April 16 next year.