Bandai Namco and Wayfarer Studios to produce a Pac-Man film
The movie's narrative will be based upon a story penned by Chuck Williams of Lightbeam Entertainment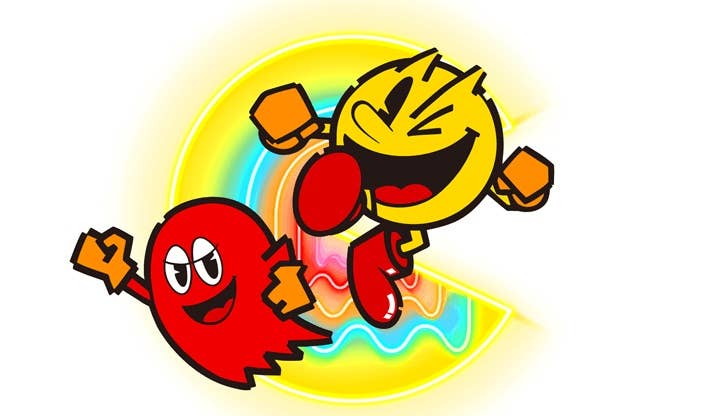 Today, games publisher Bandai Namco and film company Wayfarer Studios announced that a Pac-Man film is in production.
Both companies said that they will develop the motion picture together.
The live-action adaptation of the 40-year-old game franchise will also include collaboration with media studio Lightbeam Entertainment.
Lightbeam's Chuck Williams and Tim Kwok will produce the Pac-Man film. Wayfarer Studios' Justin Baldoni, Manu Gargi, Andrew Calof, and Tracy Ryerson are set to develop it.
The movie's narrative will be based upon a story penned by Williams, who previously worked on the Sonic The Hedgehog film.
Pac-Man has seen previous media adaptations over the years. In 1982, the game was produced into a Hanna–Barbera cartoon.
During 2013, Pac-Man and the Ghostly Adventures was a CGI show that aired on Disney XD.
Since it launched in arcades, the franchise has seen releases across multiple consoles over the years. Last year Pac-Man 99 launched for the Nintendo Switch.
A remake of 1999's Pac-Man World is set to release later this month on multiple platforms.