The Sims 4 to go free-to-play eight years after launch
The base game will be free to new consumers and additional DLC will require a separate purchase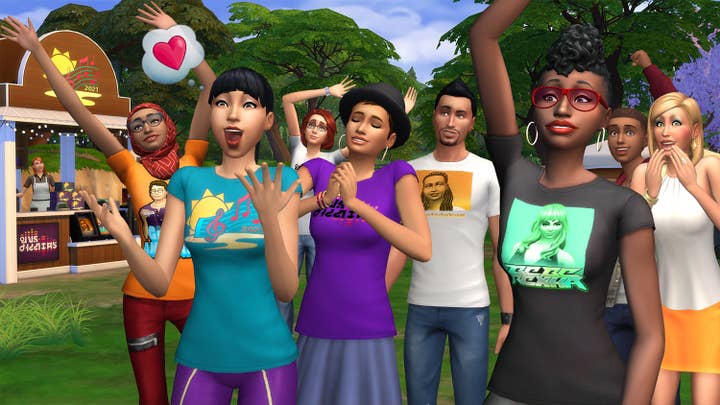 Gaming firm EA has announced that the Sims 4 will become a free-to-play game on October 18.
The base game will be available for free to new consumers across its PC and console versions.
"Our community has continued to inspire us with the billions of unique Sims they've created, the countless stories they've told, and the remarkable builds they've designed," the company said.
"We're excited to continue to welcome in more players than ever to create new stories and explore without boundaries."
Sims 4 was originally released on September 2, 2014 and over the years it has seen a series of updates and DLC releases.
Within the announcement EA noted that additional content will require a separate purchase.
While the game will be free from October, purchasing all the available DLC for the game on Steam would set a player back almost $1000.
Last month, GamesIndustry.biz spoke with Maxis producer John Faciane and senior game designer Jessica Croft about the Sims franchise becoming a series of inclusivity for gaming.
Among the topics discussed, the developers spoke about how the latest update gave consumers the tools to give their Sims preferred pronouns and specific sexual orientations.