The sessions to watch at Develop:Brighton 2018
From Shuhei Yoshida to Jade Raymond, indie survival to avoiding crunch, these are the best talks to see at next week's UK conference
The UK's leading industry conference starts next week on Tuesday July 10 in Brighton. The event's programme features the biggest studios in the UK, and a select group of speakers from the global industry. Factor in the GamesIndustry.biz Summer Party and its aftermath, and there is more to see and do than any one person could fit into three days.
You can find the full schedule here, but GamesIndustry.biz has selected some of the most promising sessions from the Develop programme - including a few hosted by members of the GI team.
Tuesday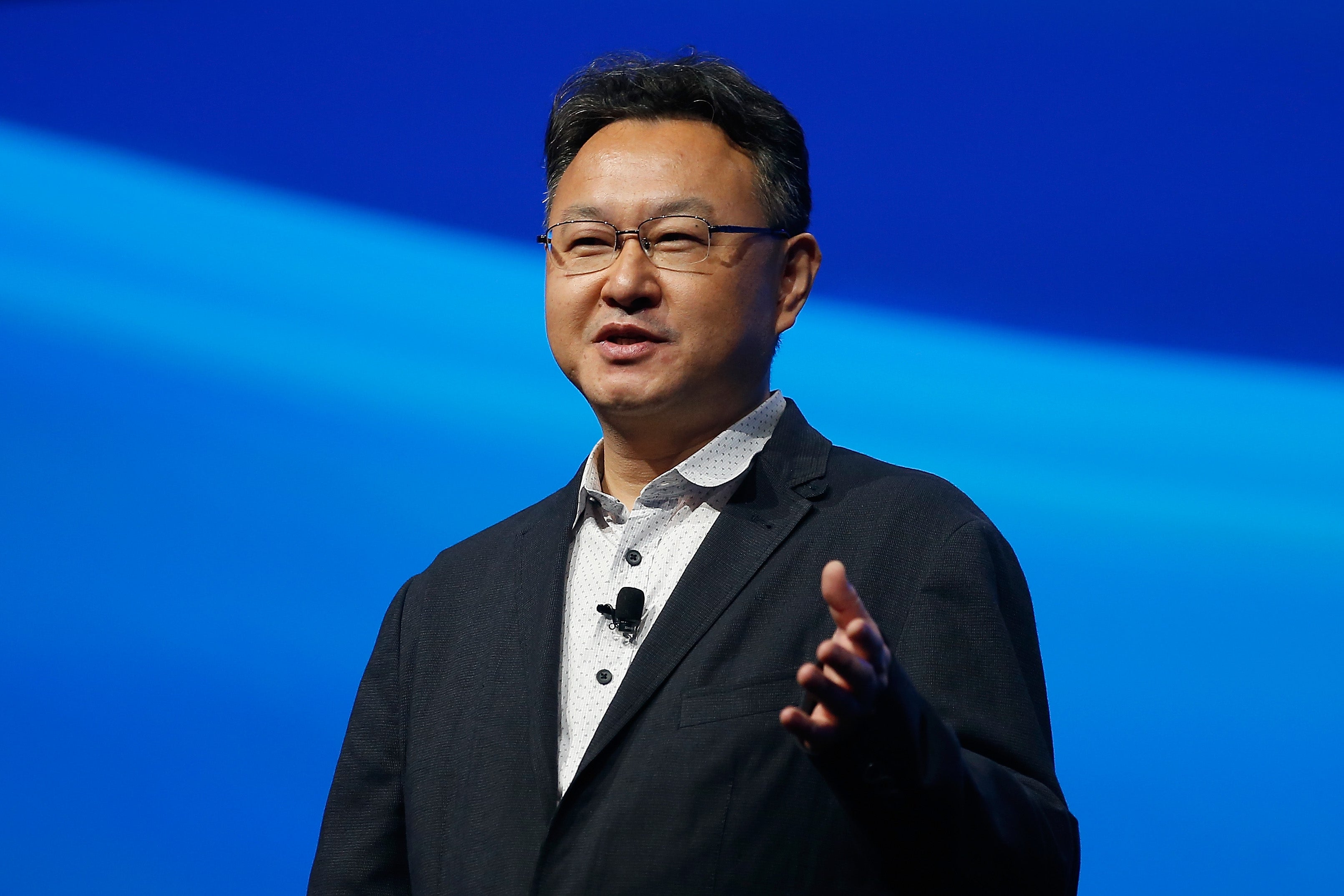 9.45 - Shuhei Yoshida: Fireside Chat with the President of PlayStation's Worldwide Studios
As is tradition, the winner of the Develop Industry Legend Award delivers one of the event's keynote talks. This year, it's Sony Interactive Entertainment's Shuhei Yoshida, who is responsible for PlayStation's formidable roster of first-party studios, a stable of talent that has produces one Game of the Year contender after another; God of War, Horizon: Zero Dawn, Uncharted 4, The Last of Us, on and on.
However, Yoshida's keynote arrives with Sony in mid-stumble, perhaps the first occasion that it has dropped the ball in this entire generation. Both the industry and gamers alike are waiting for an answer about PlayStation's policy on cross-play with Xbox and Nintendo consoles. Whether Yoshida will be asked to provide one is another matter.
12.00 - What To Do When That One Big Deal Doesn't Turn Into The Next Big Deal
The games industry isn't all $100 million games about demi-gods with anger management issues, of course. In fact, virtually all of it is nothing like that, and while Yoshida will no doubt speak to a packed room, the majority of developers will take more away from talks about the struggle and endurance.
Dlala Studios' Aj Grand Scrutton has a track record for frank talks about the reality of running a small independent studio - this, for example - and he recently offered us the details of a $3 million deal with Disney that promised much, and ultimately delivered little. This session will offer more insight into one of the most challenging periods in the history of Dlala, but one that it managed and survived.
15.00 - Your Game Isn't Going to Sell. Let's See What We Can Do About That
Dlala Studios' talk is a very specific example of survival as an independent game studio, but No More Robots' Mike Rose will take a more general approach. Already well known for his smart, data-driven talks about indie game sales (with a particular emphasis on Steam), Rose started his own publishing label in July last year.
Since then, Rose has further demonstrated the knack for inventive marketing that was so apparent during his time at Tinybuild. No More Robots first game, Rage Squid's Descenders, was a hit, and the strategy around Panic Barn's Not Tonight has been full of bright, witty ideas. Expect that to feed into another talk packed with pragmatic tips on building success.
17.45 - The Road to Mafia III: Multi-studio Development for AAA Games
The fact that the closing keynote of Develop's first day is hosted by our very own Christopher Dring is reason enough to attend. The fact that it will be a detailed discussion with one of 2K Games' key first-party studios should leave you with no other choice.
However, Hangar 13 recently announced a fourth office, based in Brighton and run by VP of development Andy Wilson. New AAA studios are a rare sight in the UK industry; this is an opportunity to gain an insight into the way that Wilson and Hangar 13's Haydn Blackman are thinking.
Wednesday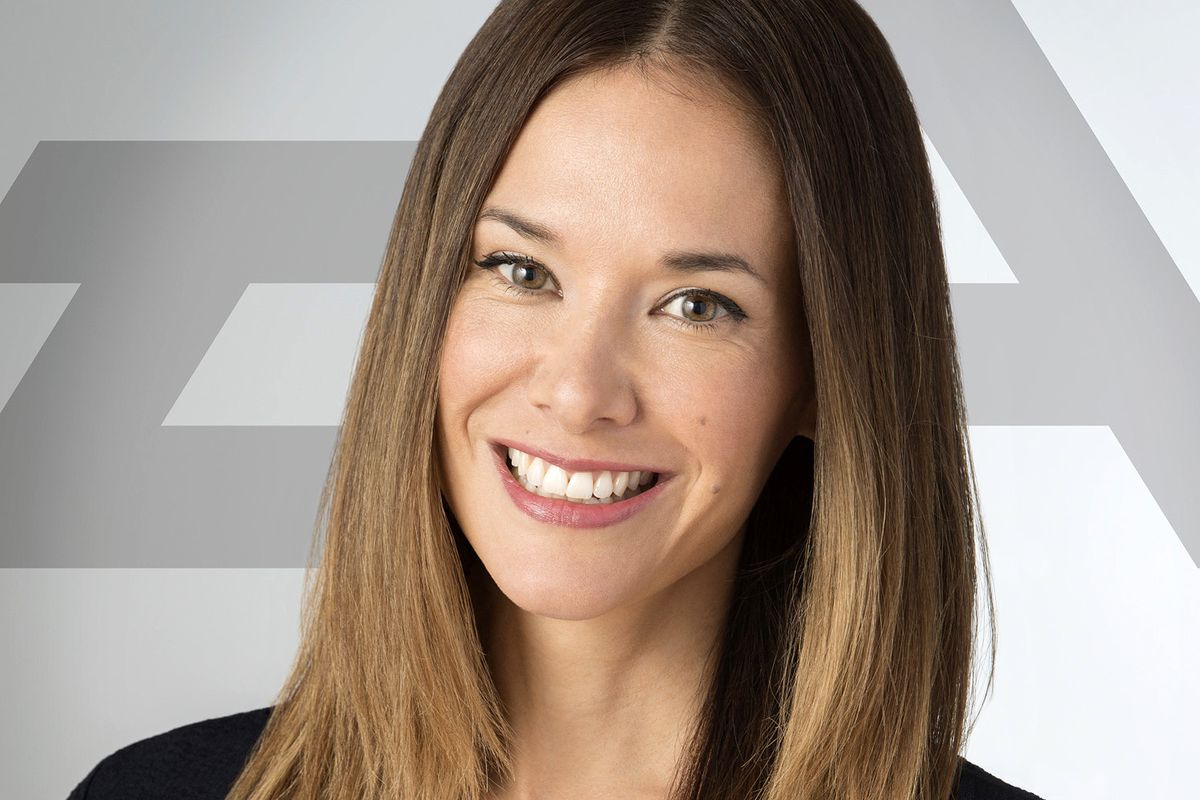 9.45 - Industry Vanguard Jade Raymond Talks About Her Past and A Galaxy Far, Far Away
Another Develop keynote, another interview subject directly involved in a controversy about which very little is known. Raymond joined EA in July 2015 to help build the Montreal-based studio Motive and work with EA Visceral's Amy Hennig on a highly anticipated Star Wars game. Since then, Visceral has been closed, the Star Wars project moved out to Vancouver, and Hennig has left EA altogether.
All told, then, Raymond's time at EA hasn't been short on incident, and while she's unlikely to be able to address any of it directly, it should make for a talk that's as rich in coming through adversity as basking in the glow of success.
11.00 - The Gig Economy
What's this? Another member of the GamesIndustry.biz team onstage at Develop? Room 7 is clearly the place to be at 11am on day two of Develop, and you'll receive the added benefit of learning more about one of the key trends in the games industry today.
Contractors, freelancers, outsourcing companies, virtual offices, digital nomads, co-developed games; the era when games were only made by fixed teams in the same four walls has long since passed. Today, managers and leaders face a new set of challenges when it comes to building teams and making employees feel valued while keeping to a coherent creative vision. This panel will offer insight and advice from key figures in this new way of working.
14.00 - What the Crunch?
While nDreams' Patrick O'Luanaigh and Dlala Studios' Aj Grand Scrutton will be dealing with one of the industry's most contentious issues, they will be starting from a similar point to the Gig Economy panel. In this world of teams spread across continents and time zones, composed of full-time and contracted members, is it possible to avoid the long hours and dubious working practices described by the ominous term "crunch"?
This panel will attempt to provide some answers, and "new ideas for killing crunch without killing your studio's soul."
Thursday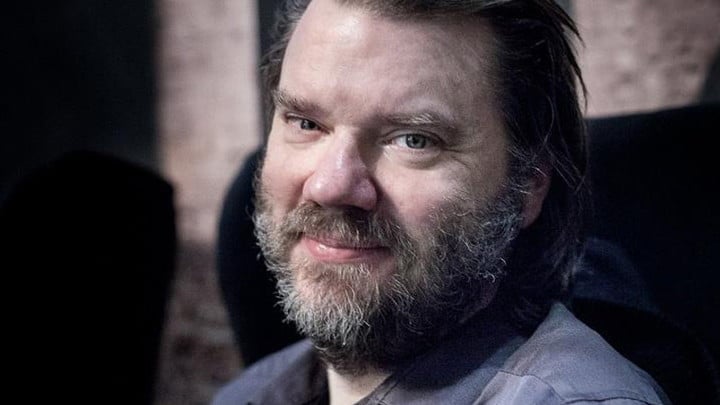 9.45 - The Future of AI in Games Creation
When Chet Faliszek joined Bossa Studios as creative director in September last year, it came across as something of a statement of intent. The creator of the gleefully irreverent Surgeon Simulator and I Am Bread had just hired one of the writers of Portal and Left 4 Dead; something more was happening behind the scenes.
Faliszek talked to us about some of the ideas that Bossa intended to explore in a subsequent interview, with AI technology at the very core of what it wanted to achieve. This talk will further explore "the games of tomorrow", and we can only hope that will include some concrete details of what's brewing at Bossa.
10.30 - Rami & Mike One on One
Develop's shortest keynote session will focus on two of the industry's most talkative developers: Rami Ismail and Mike Bithell, who are regular attendees of the same industry events, but seldom appear onstage at the same time. Never people to dodge a tough question or sidestep an important issue, Ismail and Bithell can be expected to offer full and frank appraisals of their own work, as well as offering forthright opinions on the industry at large.
It will be funny, too. Which helps.
14.00 - Herding Kittens at Bossa: Production Practices for Indie Teams
While Chet Faliszek will offer a glimpse at the high-level ideas being explored at Bossa Studios, this talk will be a more grounded look at the processes that help to balance and structure all that freewheeling creativity. The aim is to provide advice that teams of all sizes can apply to their own projects - invaluable in a crowded marketplace that demands that every pound invested return the greatest possible value.
The talk will be delivered by Lana Zgombic, an associate producer at Bossa whose achievements were recognised in the GamesIndustry.biz 100 for Future Talent in the UK. You can see the full list here.
GamesIndustry.biz is a media partner of Develop:Brighton.