The potential of PSVR 2 | Podcast
Latest episode discusses the many challenges Sony faces as it prepares to launch its new headset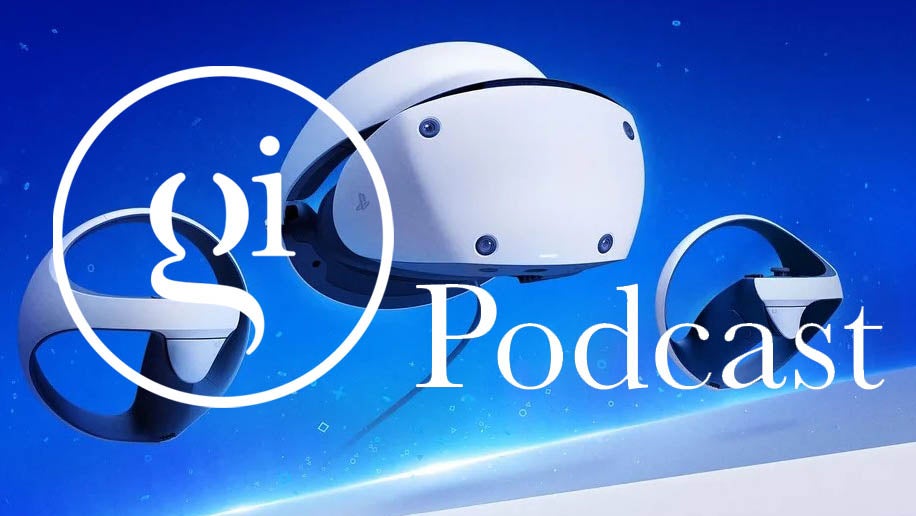 The GamesIndustry.biz team gathers around their mics to discuss the biggest stories of the past week.
On this episode, following the reports and refutation that Sony was cutting forecasts for PlayStation VR 2, we discuss the many challenges the virtual reality faces as it approaches launch later this month.
With a hefty price tag and a launch line-up primarily comprised of titles already available on other VR headsets, Sony's strategy for PSVR 2 raises questions but given the success of the original, could this could be the first step in a longer-term play for the virtual reality space?
You can listen via the player, download the episode here, or subscribe to our feed, available via Spotify, iTunes, Google Play, Stitcher, Overcast, Player FM, TuneIn and other widely-used podcast platforms.
Title music composed by Thomas Marchant. Episode mastered by Alix Attenborough.