The Outbound Ghost dev says Digerati released game without permission
UPDATE: Digerati has filed a lawsuit against the title's developer for false statements and breach of contract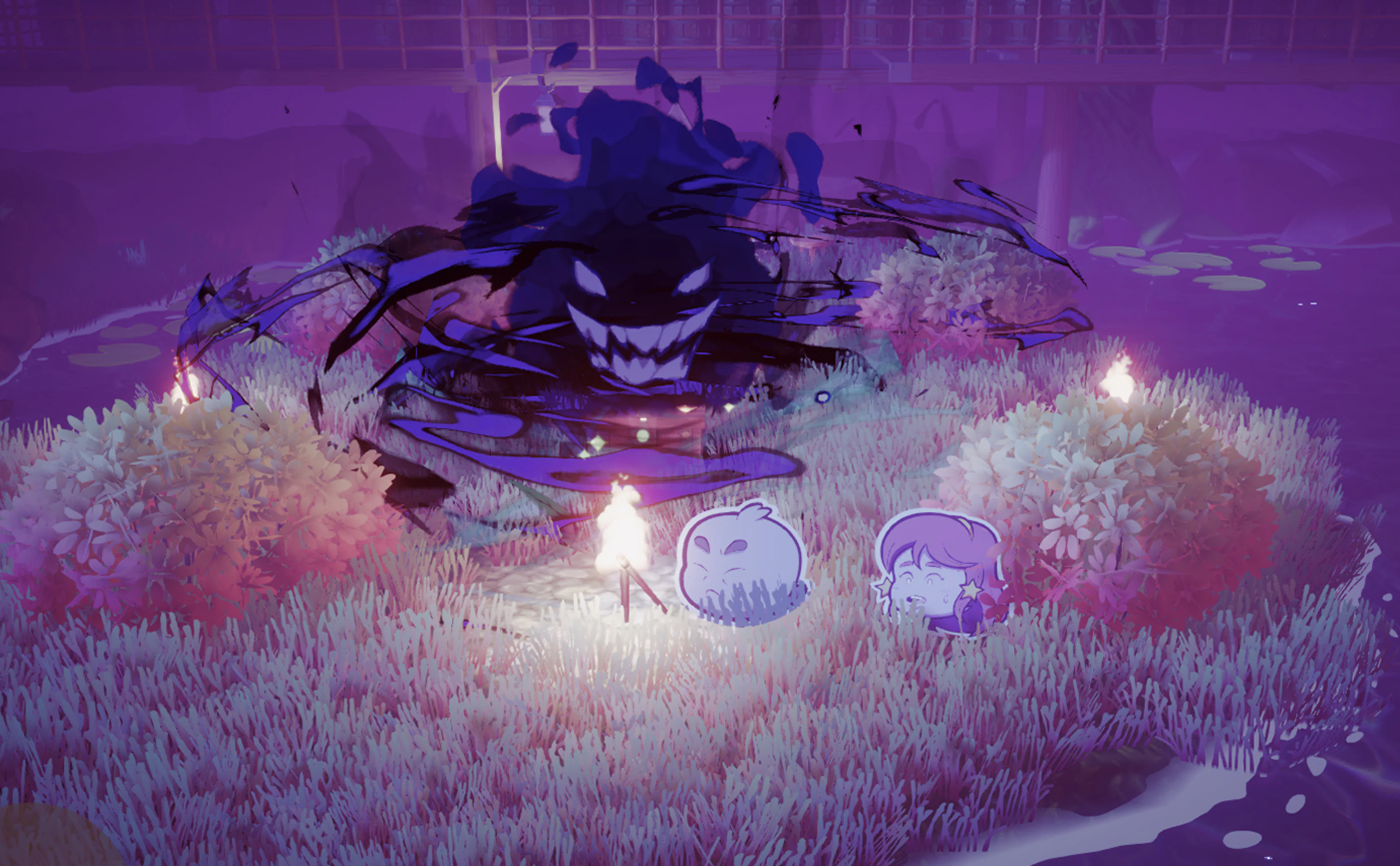 Sign up for the GI Daily here to get the biggest news straight to your inbox
Original Story, Friday, December 9:
Conradical Games is currently considering taking legal action against publisher Digerati over the quality of The Outbound Ghost's release.
According to a video statement from the developer, relations with the game publisher have allegedly dissolved and it is refusing to hand back control of the title.
"We are currently studying the appropriate legal action to resolve this," said lead developer Conrad Grindheim.
"I will do all that is necessary to resolve the situation and protect the game,"
The title was released physically and digitally across multiple platforms.
News about the game's poor-quality console release began on December 1, as the developer shared his grievances on Twitter.
"I never wanted this version of the game to come out but due to circumstances out of my control, this is the one that was released."
A week later, Grindheim released another update, which said that The Outbound Ghost was put on sale on Steam by Digerati -- a decision that the developer did not authorize.
As of writing, Digerati hasn't responded to Conradical Games' claims.
However, on December 4, it said that a patch to address performance issues for the Switch version was still pending approval.
Yesterday, the game publisher released a statement that said, "Digerati has released over 50 titles on console, and launches with situations such as this are the exception. We remain firmly committed to making further improvement to The Outbound Ghost as quickly as we can."
Additionally, Conradical Games' video statement explained that once the situation is resolved he will self-publish an updated version of the game.
He added, "My priority will always be to do right by the fans of the game. I will keep you up to date as much as they can."
Update Monday, December 12:
Digerati has filed a lawsuit against The Outbound Ghost's developer Conradical Games for breach of contract and false statements.
As reported by Eurogamer, the publisher is requesting that the studio perform its contractual obligations.
Digerati issued a statement to the publication regarding the situation.
The company said in part, "Given the sudden change in the nature of our relationship with Conrad, as well as other information we have received, we have a reasonable suspicion that forces outside either party have interfered to sew division between us from the developer side. This is an area in need of addressing. We look forward to the potential of reclaiming a positive relationship with Conradical once they can accept and acknowledge that we have not done them wrong."