The MIX launches publishing label
With support from Riot Games, the indie gaming showcase's MIX Games brand will start with "neo retro" releases featuring limited edition hardware and collectibles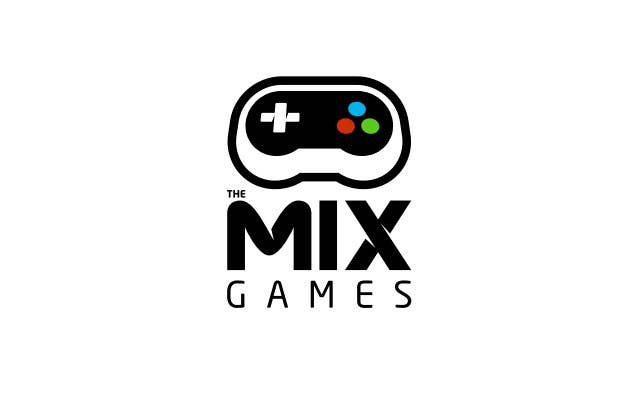 The MIX (Media Indie Exchange) showcase is celebrating its 10th anniversary by expanding into the world of publishing, the group announced today.
"The MIX Games will publish fresh and interesting neo retro games along with new kinds of games in the future, delivering full multiplatform experiences through development, financial, manufacturing, distribution and marketing support," the MIX said.
"The MIX Games releases will feature limited edition hardware systems and collectibles. Gameplay in MIX Games releases deliver classic mechanics to today's gamers in fresh new ways, with new genres and original titles in the future."
MIX Games was established with assistance from Riot Games' Underrepresented Founder's Fund, which "contributed considerably" to the label in terms of resources as well as advice.
Justin Woodward will remain the co-founder and owner of the entire MIX operation, including the showcase event and the label.