The long game: Running PR in the games-as-a-service era
Prezly's Kate Bystrova talks to PR experts on the unique challenge of getting exposure for games that can be played for years and years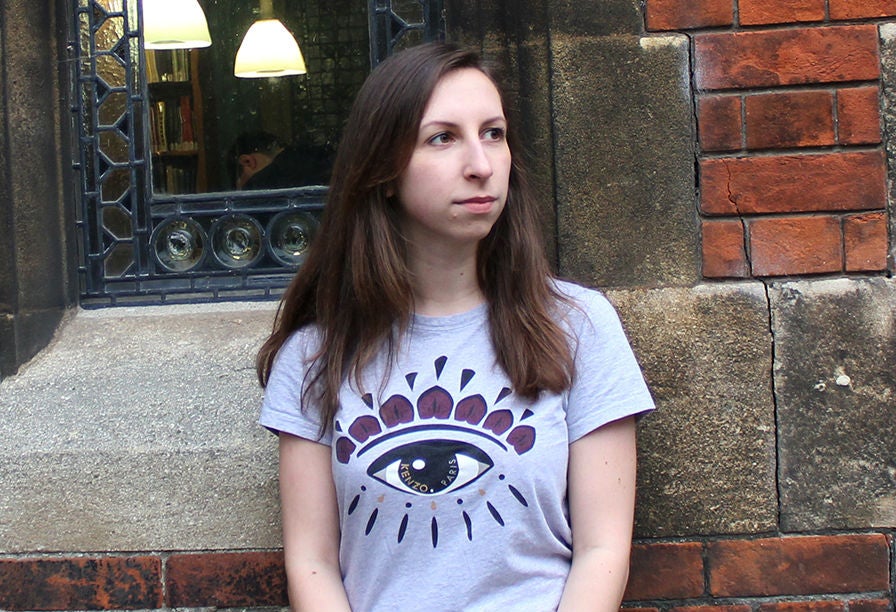 It's normal for a multiplayer, mobile or browser game to soft launch and then grow over the years through a drip-feed of DLC and patch updates. This sort of slow-burn model can work well to keep players engaged in the long-term, but makes it near impossible to keep your game in the press day in, day out.
It's a tall order for an industry that thrives on new releases, and with new games launching every day only the most popular titles can sit comfortable in the knowledge that they're still being talked about. As a PR person representing one of these companies, how do you repeatedly secure coverage?
I recently spoke with several PR reps within the industry to find out the frustrations they experience, the challenges they've had to overcome, and some of the things they do to make sure their long-term titles stay in the news years after launch.
Games-as-a-service
Jens Schäfer is the head of communications at Crytek, which has been busy working on Hunt: Showdown, an online multiplayer title that runs on a game-as-a-service model.
"That means we release the game and then update it frequently," Schäfer told me during a recent interview. "We have to get new content in. We have to tell our community about it. We also have to tell the press about it and broadcasters alike. The challenging part is that everybody likes to report on a new game, but not so much on a game that is already two years on the market -- or in our case, over one year. We really have to find a way to get that information across as easily as possible in order to still get some fresh eyeballs on our updates."
"The challenge is to still get that coverage for a game that's already been live for a longer time"

Crytek
While there is ongoing coverage for these sorts of titles, it's normally only a handful of the most popular multiplayer games that get talked about.
"We know everybody's talking about them, because we have a lot of traffic on articles like these, verified click rates -- everybody likes it," Schäfer continued. "But when you're not in the top five, the challenge is to still get that coverage for a game that's already been live for a longer time."
According to Isabell Cordes, a PR and communications manager at Gamigo Group, this is a challenge faced by developers across the board.
"We have quite a number of games that have been on the market for a long time already -- mature games such as Fiesta Online, which has been around for over ten years now," she said. "To get new gamers interested in them and to keep the existing customers playing is a real challenge we are facing every day."
So that's the challenge: to win continual coverage in a hugely competitive niche of an already dog-eat-dog field. But what's the solution? While there's never a one-size-fits-all fix, our interviewees did point to a few tips that help them make the grade.
Use multimedia
"Multimedia is essential because the medium is an audio/visual one," Schäfer said. "It's not something static like a product that you buy in the supermarket. You have to use videos and screenshots and gifs to get the content across to convey what's cool in your game."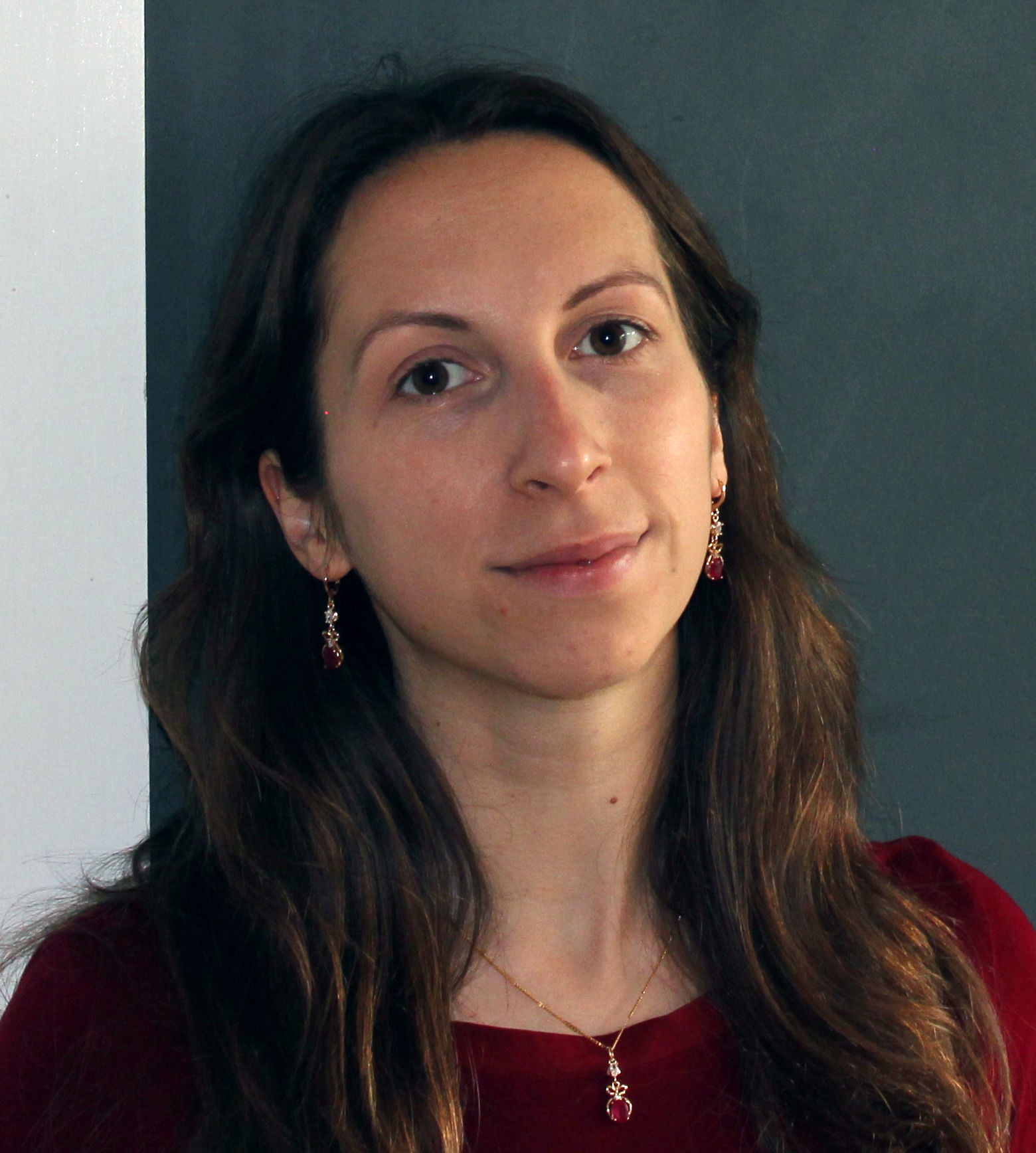 This is not news, and yet the vast majority of PRs continue to send bare-text campaigns or, slightly better, links to dropbox folders or WeTransfers of hastily scratched together media kits instead of building galleries, videos, demos, social media-ready posts, etc. into their press releases. And it's a huge oversight. Even as far back as 2011, data showed that press releases with multimedia got 77% more views than those using text alone.
"I think colourful press releases are more successful than just plain text," said Cordes. "At least for the gaming industry, because games are a predominantly visual medium and because people's attention spans are getting shorter as we compete with a growing number of other games. If you just present [the press] with a five-pager, they will most likely not read it and not cover the story.
"But if you include a nice feature video and some appealing inserts, journalists are much more inclined to take a look at your press release and get that information to the reader. We noticed a trend in that."
To put it concisely, including images, videos and so on in your press release helps tell your story in a way the reader can more easily connect to, and lets you highlight key parts of your message in a dynamic way rather than burying them in text. It also saves your media contact time by arming them with the relevant assets right off the bat, as well as giving social media aficionados something to post and repost. No wonder Sprout Social found that 58% of consumers prefer visual-first content and 74% will share brands' own video content on social media.
If the above seems intuitive, this one may not be: some distribution channels are multimedia-only. When it comes to image archives and sites for sharing videos, your text-only press release immediately disqualifies itself on the basis of format.
Create a newsroom
"You have to use videos and screenshots and gifs to get the content across to convey what's cool in your game"

Crytek
A newsroom -- or media centre, or brand hub, whatever you'd like to call it -- brings together all your press releases, approved media assets and official brand information as well as various bios and contact details. It should contain everything a journalist would need to get a good idea of who you are and what you do -- this is the go-to primary reason for why having a newsroom at all is a good idea.
The second reason is that through assembling your stories in a single newsroom for your brand (or a newsroom per game), you give yourself an extra channel for your outreach: organic.
"We implemented our newsroom on our corporate website so that people can easily sign up for our press releases," said Cordes. "And we upload stories regularly, at least once a week."
It also puts you in control of the wider narrative around your brand -- by assembling all your big announcements in a single place while vetoing what's there, and ensuring it's always up-to-date and reflects the narrative you're trying to convey to your audience.
Tap your community for stories
One huge advantage you get from trying to publicise news around a long-since-launched title is that the fan community is already there, giving you an avenue of content creation through player-interest stories that brand new titles are locked out of. That's precisely the approach Gamigo took to building a buzz around its ten year old title, Fiesta Online.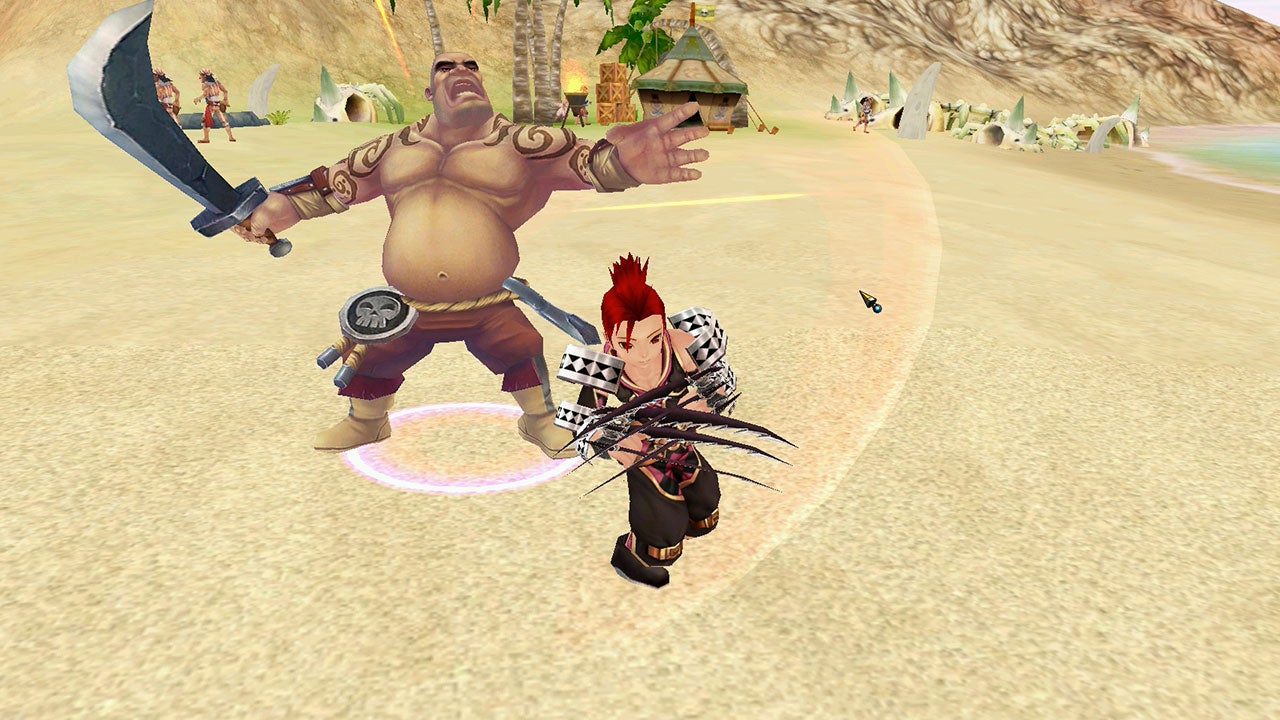 "In the past year, we launched special campaigns where we interviewed players and got in contact with the community managers to find amazing stories that were the result of people playing the games," Cordes said. "Actually, quite a few people met in-game and later got married. And we have Fiesta babies -- babies that only exist because their parents met in Fiesta Online.
"It was really nice to hear from actual players who had been playing the game from early adulthood, and are now in their 30s with a family and children. We made a great story out of that and sent it as a pitch to relevant magazines. That was rather successful and brought Fiesta Online back into the spotlight. It was really nice to see our game back in the media after a dry spell of several months."
Segment your audience
"As a PR person in other industries, most of the time you can just go and spam your stories to a huge database of media contacts and someone will most likely pick up on it," said Tom Weber, PR Editor at Kolibri Games, formerly known as Fluffy Fairy Games. "And in gaming -- and I think mobile gaming even more so -- that's not really the case yet."
"It's fairly simple in PR: you have a message, but you also know what you're requesting of the other person"

My.Games
With long-established industries -- finance, for instance -- there is a general understanding within the media of what the various areas of that industry entail. Any journalist will have at least a rough concept of banking, insurance, currencies, that stock markets exist and that they are risky business. With gaming, that isn't really the case yet.
"Games press and mobile games press is still quite niche," Weber added. "So you really have to know who you're targeting and you have to know how you can grab their attention best."
Everyone has their own agenda, their own targets that they're trying to hit. Understanding this is the tough kernel at the heart of effective PR. Simply put, it means you need to consider the audience of your audience: what story can journalists tell using the information you provide, and is that going to be relevant to their readers?
"It's fairly simple in PR: you have a message, but you also know what you're requesting of the other person," said Maikel van Dijk, head of PR at My.Games. "You don't just blast it to the outside world, so sending them everything because, 'well, yes, why not try?' That results in people unsubscribing."
Amen. Fortunately, there's a recognised way to do this, and that's through proper segmentation. No, it's not easy, and yes, it will take some time followed by regular revisits and updates, but it does work. The important part is to do the research upfront at the point when you're first adding a new contact: What's their beat? Geographical interest? Preferred platform? Style of coverage? Do they love images or videos? Add tags to reflect as many of these variables as possible.
Remember, the narrower you can get your audience the better, because it helps you structure and present your story in a way tailored specifically to them -- and their audience.
In a nutshell
PR in the modern world is hard. You need to be friendly yet professional, empathetic yet accountable, exciting yet genuine. For the games industry, there's the added challenge of needing to engage directly with your fans on the same upfront, no-BS level. On top of that, the way people discover and engage with news has changed. It should never just be a flash in the pan if you're running comms in the long-term. Consistency is key.
In a line, what this all means is that your stories need to be discoverable online, media-rich and easy to share, and you need to know exactly who you're approaching with each message, which means laser-sharp targeting -- something you can only do well when you've done your research.
Yes, it will take time. But yes, it will also pay off.
Kate is Chief Storyteller at Prezly, a company that builds software to take some of the pain out of public relations. Her background is in writing and publishing across tech, entrepreneurship and finance.
For more insights into all things PR, Prezly invites you to tune in to their roundtable discussion with Perfect World and Iceberg Interactive at 15:00 EST, Thursday 19th December -- URL: https://www.prezly.com/gaming-pr-roundtable