The Last of Us sells 6 million copies
Naughty Dog's award-winning title continues to rack up sales for the PS3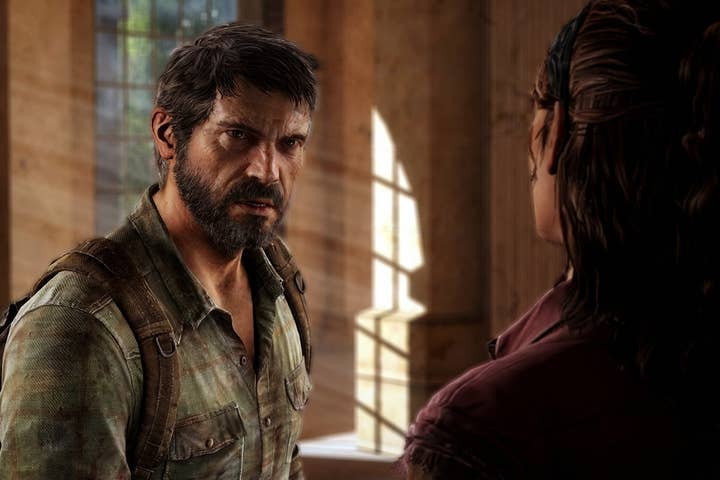 In a post on the PlayStation blog in which Naughty Dog reminded Game Developers Conference attendees that it's giving a few talks at the show, the developer happily disclosed that The Last of Us has now sold over six million copies worldwide. We're assuming that means sold-through, not shipped, but we've pinged SCEA for clarification.
The Last of Us dominated the DICE Awards, taking home 10 awards from Las Vegas, and it's one of the top nominees for next week's GDC Choice Awards as well.
More recently, it was announced that Naughty Dog's creative team is working in conjunction with Sam Raimi and Ghost House Pictures to bring The Last of Us to the silver screen. A sequel to the blockbuster game has not been confirmed, but Naughty Dog is definitely thinking about it.