The Last of Us hits the big screen
Naughty Dog's Neil Druckmann, creative director on the game, will pen the script for the Screen Gems movie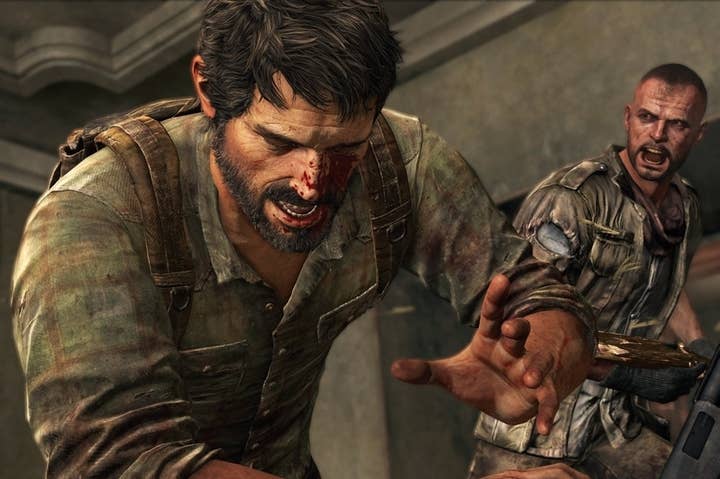 Naughty Dog's The Last of Us, which swept the D.I.C.E. Awards in Las Vegas last month, is getting the Hollywood treatment. According to Variety, Sony Pictures is looking to its Screen Gems label to bring the critically acclaimed adventure to the silver screen, but to maintain the IP's integrity, the game's creators will be heavily involved.
Neil Druckmann, the creative director on The Last of Us, will write the script for the film, while Naughty Dog co-presidents Evan Wells and Christophe Balestra will produce. They will also collaborate with game director Bruce Straley and Spider-Man director Sam Raimi.
"Our partnership with Sam Raimi, Ghost House Pictures, and Screen Gems to develop a film based on 'The Last of Us' universe is a perfect fit," said Evan Wells, Naughty Dog's co-president. "Since our game released last June, we've talked with many companies about making a film, but we couldn't have found better partners who share our creative vision and high standards. We look forward to collaborating with Sam, his team, and Screen Gems, to make a movie that will thrill fans of The Last of Us and general audiences worldwide."
The Last of Us has sold well over 4 million units on the PS3, and the folks at Naughty Dog are currently considering a sequel. GamesIndustry International has reached out to Sony for further comment on the movie. We'll update this story with any new information.