The Last of Us Part 2 smashes sales records | UK Charts
It beats Uncharted 4 to become Sony's fastest-selling PS4 game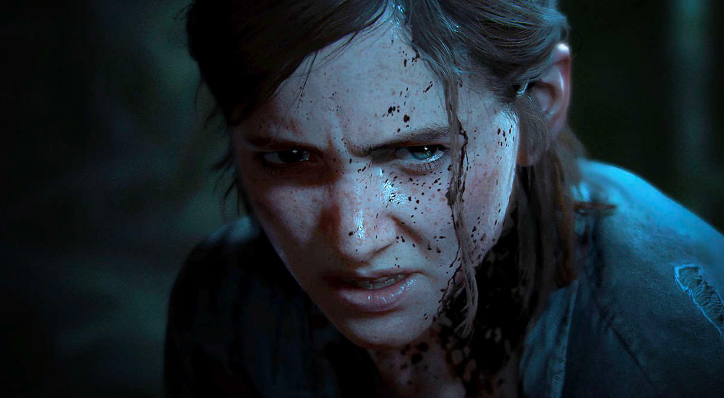 The Last of Us Part 2 has shot to the top of the UK boxed charts in significant fashion.
The action horror game is Sony's fastest-selling release this generation, narrowly beating the opening week of 2016's Uncharted 4 by just over 1%. Download sales are not included in this data, so when we factor in digital sales, it's possible the game's launch was even bigger.
The Last of Us Part 2 is comfortably bigger than its PS3 predecessor, with launch sales 76% higher (although it's worth noting that PlayStation 4 is a more popular console than PlayStation 3).
As a result, it's the biggest UK launch for any boxed game released this year so far, with sales 40% higher than the previous best -- Animal Crossing: New Horizons.
It means for a third consecutive week, Ring Fit Adventure on Nintendo Switch must settle for second place, despite sales rising 31% week-on-week.
There were no other new releases in the charts this week, although the arrival of downloadable content for Pokémon Sword and Shield has seen those games rise up the rankings. Pokémon Sword is back at No.9 after a 51% increase in sales week-on-week, while Pokémon Shield is at No.22. Both games have enjoyed consecutive weeks of sales increases.
Animal Crossing: New Horizon falls out of the top ten for the first time, dropping to No.12 after a 33% drop in sales week-on-week. And Nintendo's 51 Worldwide Games rises a place to No.8 after a 4% uptick in sales, which is rare for a game that's been on the market for three weeks, suggesting that the title may hang around in the charts for some time.
Finally, retailer promotions around Doom Eternal has seen the Bethesda game re-enter the UK boxed charts at No.21.
Here is the GfK Top Ten for the week ending June 20th
| Last Week | This Week | Title |
| --- | --- | --- |
| New Entry | 1 | The Last of Us Part 2 |
| 2 | 2 | Ring Fit Adventure |
| 3 | 3 | FIFA 20 |
| 1 | 4 | Mario Kart 8: Deluxe |
| 6 | 5 | Call of Duty: Modern Warfare |
| 4 | 6 | Grand Theft Auto 5 |
| 7 | 7 | Minecraft (Switch) |
| 9 | 8 | 51 Worldwide Games |
| 15 | 9 | Pokémon Shield |
| 14 | 10 | Star Wars Jedi: Fallen Order |