The Last of Us sells over 3.4 million copies
Naughty Dog game is fastest-selling PS3 title of 2013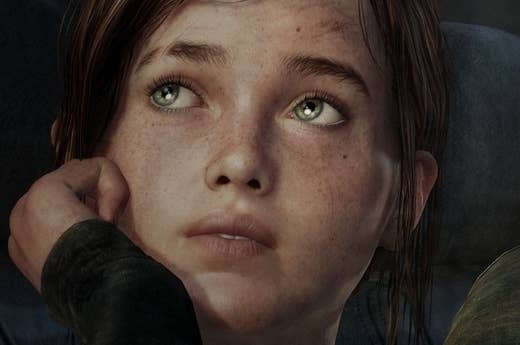 Between digital sales and shipped Blu-ray copies, Sony Computer Entertainment is celebrating 3.4 million global sales of its post-apocalyptic adventure The Last Of Us.
Sony added the game had exceeded sales expectations and as of July 3 had become the fastest-selling PS3 title of 2013.
"These sales figures are a testament to the blockbuster quality of The Last of Us," said Shuhei Yoshida, president of Sony Computer Entertainment Worldwide Studios.
"The teams at Naughty Dog are true visionaries and their storytelling capabilities are second to none, this title is an undisputed demonstration of that. SCE continues to be committed to delivering unique gameplay experiences that redefine the interactive entertainment industry and The Last of Us is a perfect example."
The game launched three weeks ago scored well with critics, achieving a number of perfect scores.