The Last of Us credits snub has Bruce Straley re-thinking unions
Game director of original Naughty Dog PS3 game says lack of acknowledgement and compensation from HBO adaptation is "an argument for unionization"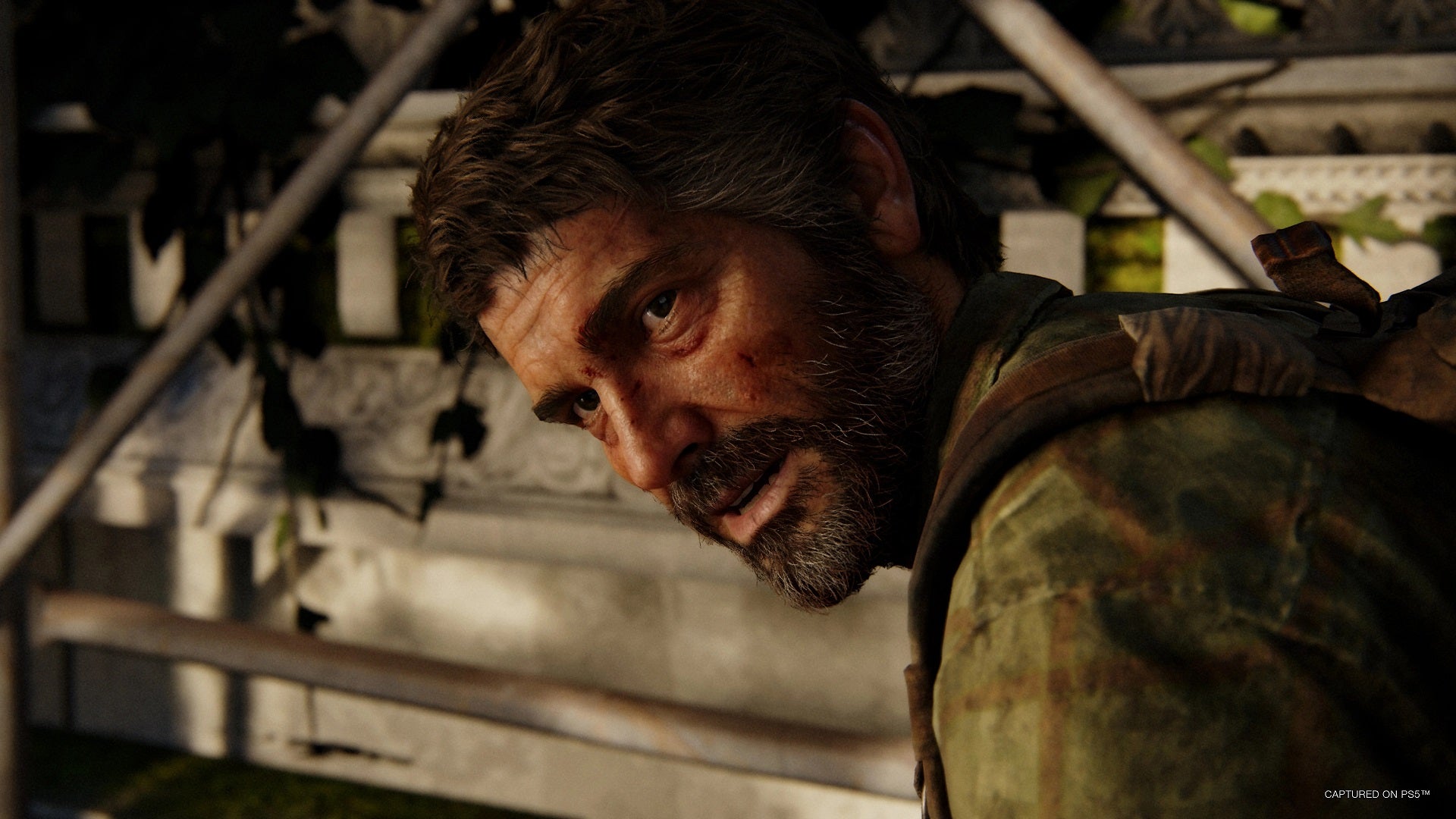 Bruce Straley, game director on Naughty Dog's 2013 action game The Last of Us, is not credited on HBO's recent live-action adaptation of the series, and he's not happy about it.
In an LA Times story this week that described his relationship with Naughty Dog as strained, the Wildflower Interactive founder said the show's lack of acknowledgement for his contributions has him re-thinking the debate over unionization in the industry.
"It's an argument for unionization that someone who was part of the co-creation of that world and those characters isn't getting a credit or a nickel for the work they put into it," Straley said.
"Maybe we need unions in the video game industry to be able to protect creators."
Naughty Dog co-president and creative director on the original game Neil Druckmann received co-creator and executive producer credits on the HBO series.
Improper crediting is a common complaint in games; earlier this month we ran a feature on crediting problems with Striking Distance Studios' The Callisto Protocol, with an estimated 20 people who left during development omitted from the credits, even though many held senior titles and made significant contributions to the project.
Straley is also not the only former Naughty Dog leader to entertain the possibility of unionization. Uncharted game director Amy Hennig has said AAA game development is unsustainable, and has suggested a model more like the unionized TV and film industries might be a better way forward.
Naughty Dog's current leadership is more skeptical, as Druckmann and fellow co-president Evan Wells expressed skepticism about unions in a 2021 interview about reports of crunch at the studio.
Wells said he wasn't sure unions would solve anything, adding the studio needed to create an environment where "everybody is able to work as hard or as little as they want."
Druckmann said crunch was a problem that needed multiple solutions from multiple angles.