The GamesIndustry.biz Podcast: Why do we need unions?
Latest episode available to download now, also discusses EA and Epic at UK Parliament inquiry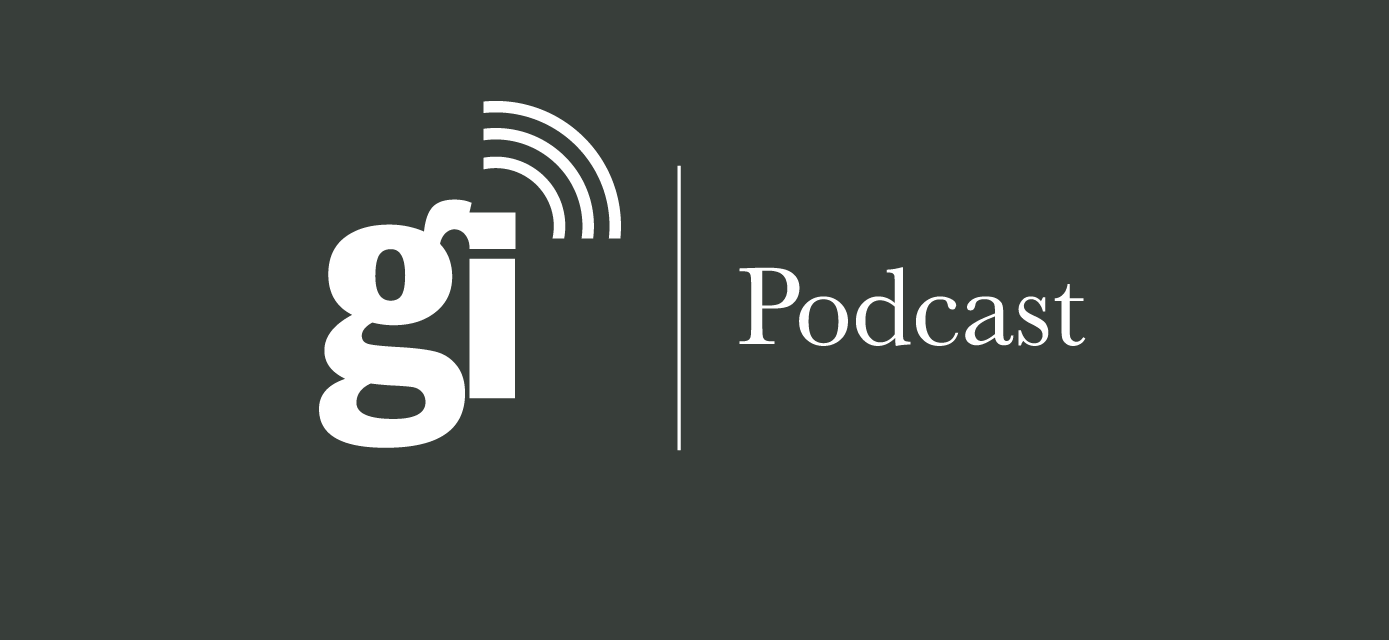 You can now download this week's GamesIndustry.biz Podcast, in which Rebekah, Matt, Brendan and Haydn discuss two of the biggest issues the industry faces.
First up, following comments from Take-Two CEO Strauss Zelnick and even US senator Bernie Sanders, we discuss the ongoing debate around unions.
Zelnick's interview with GamesIndustry.biz kicked off a debate this week about whether games professionals who are comfortably compensated would even be motivated to unionise. We weigh up the many other reasons why the call for unions is getting louder.
Then, after EA and Epic appeared in Parliament earlier this week, we discuss how the way they represented both their own companies and the industry in general could have been improved. As the UK government's inquiry into immersive and addictive technologies continues, the games industry could find itself facing more scrutiny from other governments around the world.
You can listen to our latest episode below, subscribe to our RSS feed, or download the file directly here. It is also available via Spotify, iTunes, Google Play, Stitcher, Overcast, Player FM, TuneIn and other widely-used podcast platforms.
All our previous episodes can be found here.