The GamesIndustry.biz Podcast: How to spoil your own announcement
We discuss Borderlands 3 microtransactions, Epic's plans for Rocket League and Valve Index in our latest episode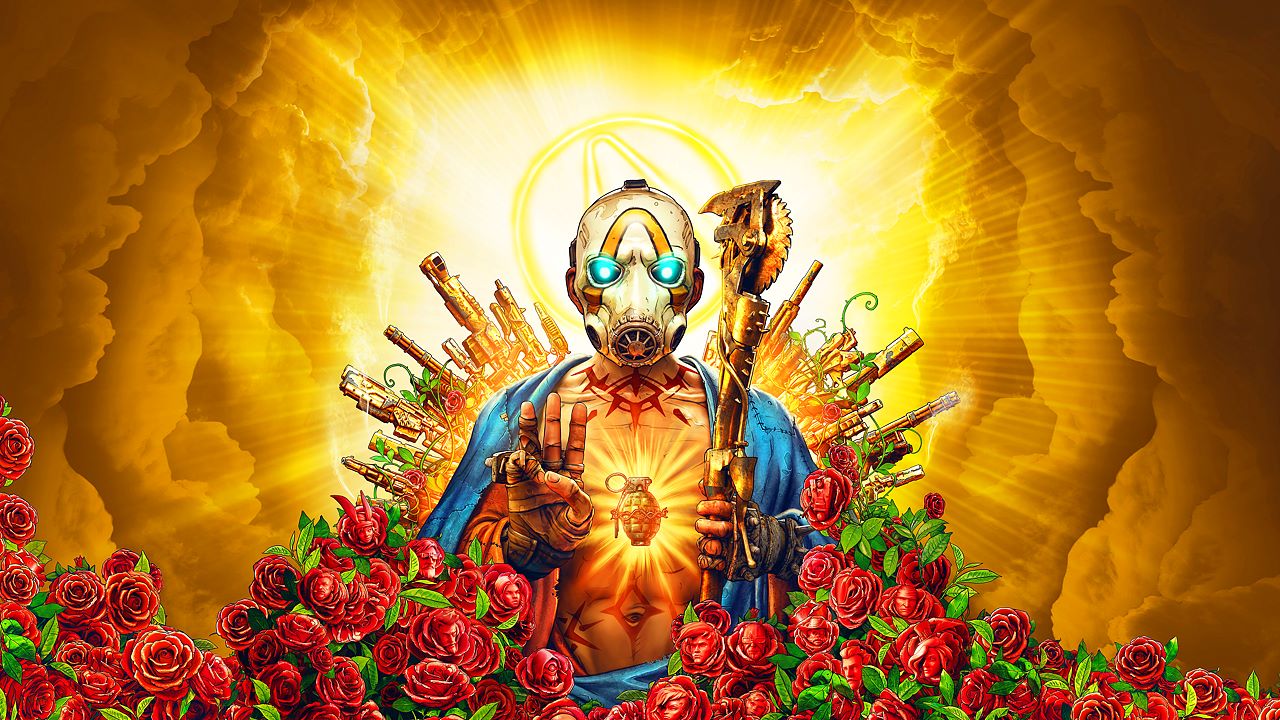 This latest episode of The GamesIndustry.biz Podcast is now available to download, in which James, Matt and Rebekah discuss the biggest games industry stories of the week -- much of which centres around confusion.
First, there's the contradicting stories as to whether or not Borderlands 3 has microtransactions. While Gearbox boss Randy Pitchford said quite clearly on stage that it doesn't -- our own Rebekah Valentine was in the room when he said this -- his own developers, and 19 hours of Pitchford's own tweets, suggest otherwise.
Then Epic's announcement that it had acquired Rocket League developer Psyonix raised the question of whether or not the game would continue to be made available through Steam. At first the firm suggested (unsurprisingly) that it will become exclusive to the Epic Games Store, before retracting this and assuring it will remain available on Valve's marketplace -- although perhaps not in the long term.
And finally, Valve announced its high-end VR offering Index, with its finger-tracking and hefty price tags. Rebekah was able to try the device out for herself, but with the firm promising that these will be compatible with all previous VR games and that it's not planning on making exclusive titles that use the Index's impressive technology, it's not overly clear what Valve's strategy for the device might be.
You can listen to our latest episode below, subscribe to our RSS feed, or download the file directly here. It is also available via Spotify, iTunes, Google Play, Stitcher, Overcast, Player FM, TuneIn and other widely-used podcast platforms.
All our previous episodes can be found here.