The GamesIndustry.biz Podcast: Do numbers matter?
This week it's a heady mix of financial reports and breaking down what went wrong with Warcraft 3: Reforged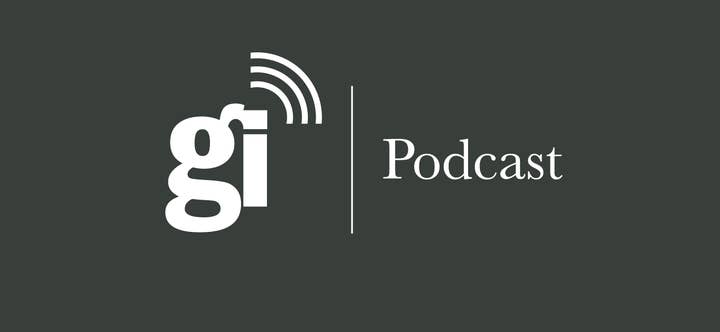 As we barrel through yet another financial season, Rebekah, Brendan, and Chris ask the all important question: do numbers matter?
With Microsoft posting a 21% decline in game revenue while celebrating an increase in subscriptions, the traditional metrics for success aren't as straightforward as they used to be.
Nintendo's success last year comes with fewer caveats, however, hitting or exceeding all of its targets. Pokémon Sword and Pokémon Shield sold over 16 million units, while Luigi's Mansion 3 sold over five million copies to become the fastest-selling game of the series.
Finally, the recent release of Warcraft 3: Reforged has sparked a fun new mess of problems for Blizzard, after it was revealed the company holds total ownership of all custom games built with the system.
You can listen to our latest episode below, subscribe to our RSS feed, or download the file directly here. It is also available via Spotify, iTunes, Google Play, Stitcher, Overcast, Player FM, TuneIn and other widely-used podcast platforms.