The GamesIndustry.biz Podcast: Are Ubisoft and HitRecord exploiting fans?
Also in this week's episode, GameStop's latest revival efforts, and why Detective Pikachu works where Silent Hill doesn't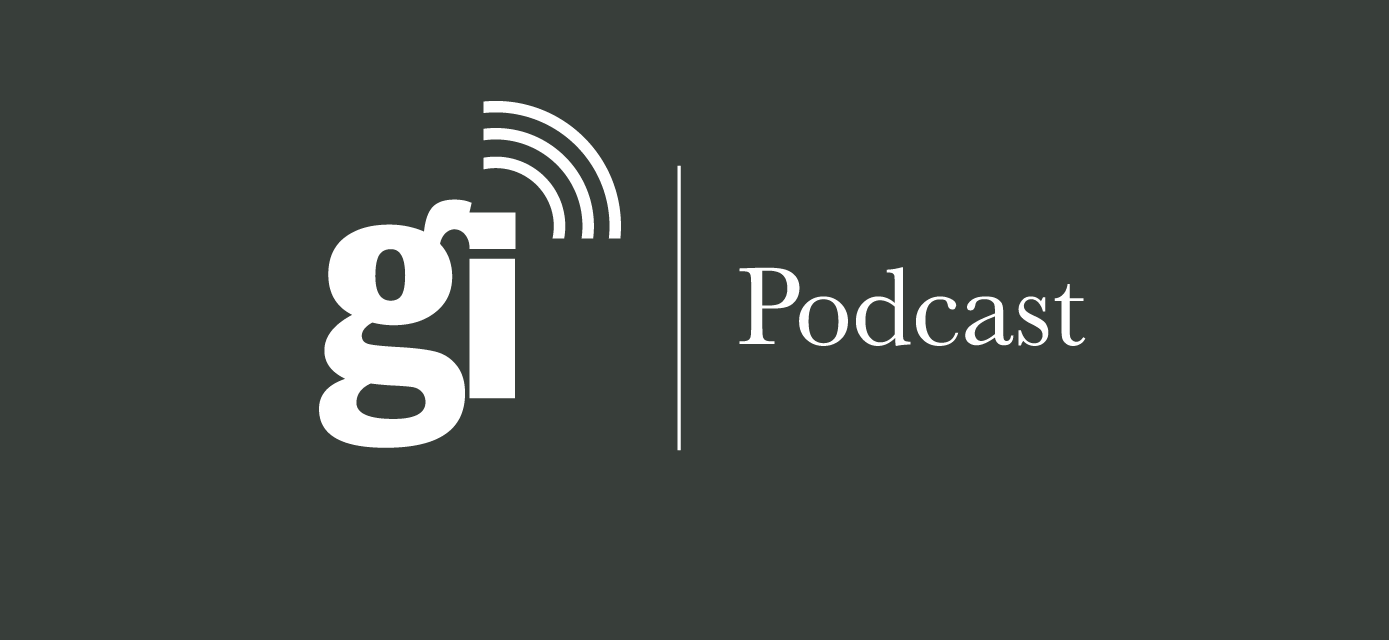 As the old saying goes, "It's Friday, Friday, gotta get down on Friday." That, of course, can mean only one thing: the GamesIndustry.biz Podcast is here.
This week Rebekah takes up hosting duties and is joined by Matt, Brendan, myself and, if you listen very closely, a selection of our assorted pets.
We kick things off with the crumbling world of brick and mortar game stores, and what they can do to slow their seemingly inevitable decline. Following the example of UK retailer Game, struggling US giant GameStop revealed this week plans to revamp its stores with a newfound focus on esports. Whether it can recapture the success of yesteryear is still in doubt though.
Ubisoft recently announced it was once again partnering with Jason Gordon-Levitt's creative crowdsourcing platform HitRecord for the upcoming Watch Dogs: Legion. Just like last year's partnership for Beyond Good and Evil 2, the whole thing attracted a lot of criticism, but poses some interesting questions regarding where the lines get blurred with user-created content around games like Super Mario Maker and Dreams.
Finally, the news that Detective Pikachu is the highest grossing video game movie tie-in of all time came as no surprise, but why did it succeed where movies like Super Mario Bros. and Street Fighter failed?
You can listen to our latest episode below, subscribe to our RSS feed, or download the file directly here. It is also available via Spotify, iTunes, Google Play, Stitcher, Overcast, Player FM, TuneIn and other widely-used podcast platforms.