Detective Pikachu becomes the highest-grossing video game movie
Film has brought in over $436m worldwide as five remaining territories push it over record set by Warcraft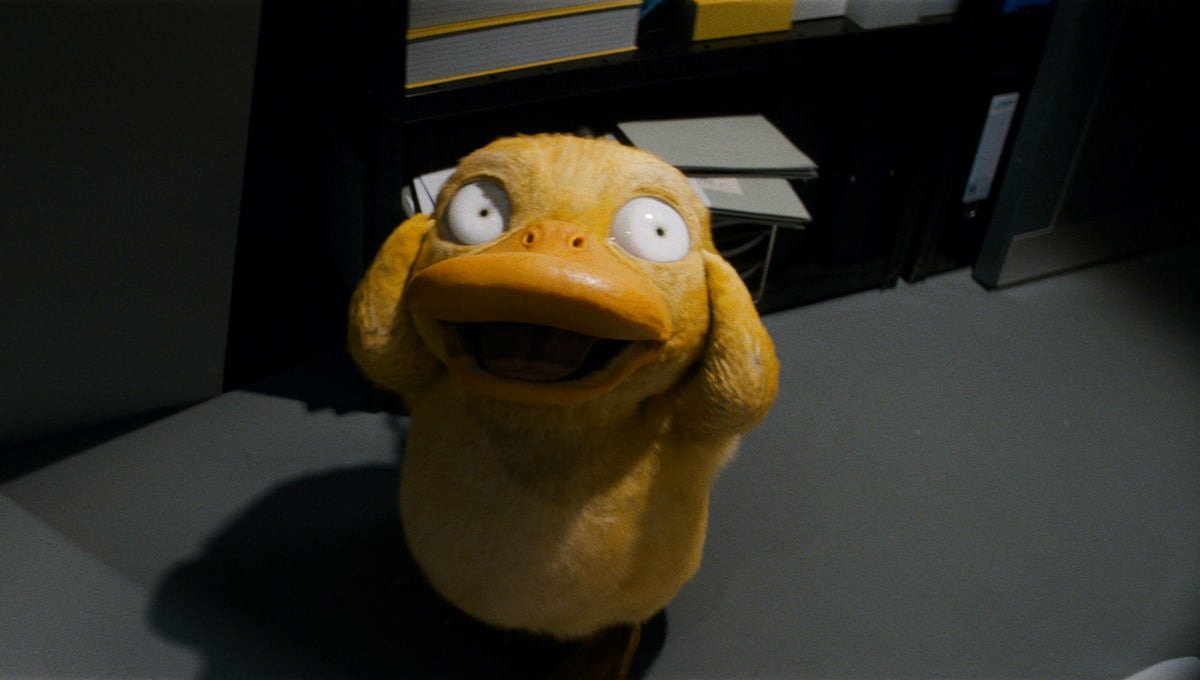 Last weekend, remaining showings of Detective Pikachu pushed the film to $436 million at the box office, a new record for video game-based films.
Yahoo News reports that the movie is only showing in five territories at the moment: Norway, New Zealand, Slovenia, Portugual, and Colombia. This last weekend, showings in those five areas brought in nearly $7 million.
The previous record was set by the Warcraft movie, which brought in $433 million and was widely considered a critical flop.
Detective Pikachu was already regarded as one of the best-received video game films by critics, and earned $161 million globally in its opening weekend, which was also the best US opening weekend for a video game film. A sequel is reportedly in the works.