The games industry and mental health | Opinion
Dr Jo Twist OBE, CEO of Ukie, discusses how games can help in the fight against one of the defining public health challenges of our age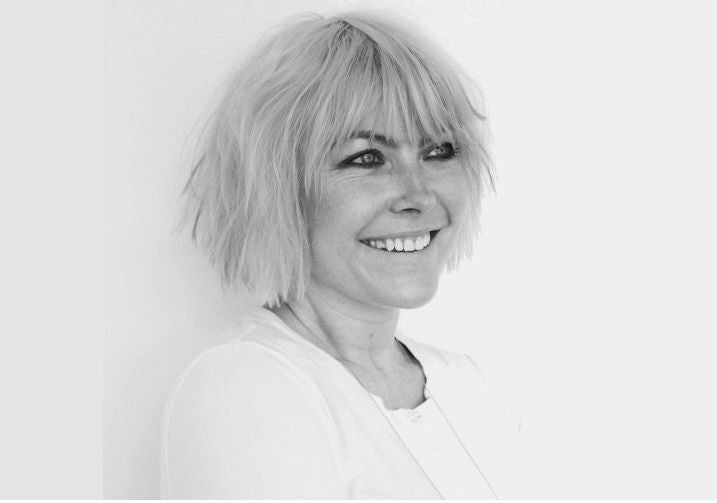 The games industry takes mental health issues seriously, and numerous games have tackled the challenges people with mental health difficulties face head on. The industry continually evolves controls and settings to help players, parents and carers play safely, sensibly and responsibly. And we know that almost three billion players of all ages across the world derive enjoyment, reduce stress and build positive social relationships through all kinds of games every day of the year.
It is within that context that we approach the World Health Organisation's decision to include the term 'gaming disorder' in the 11th revision of its International Classification of Diseases (ICD-11), the statistical manual that enables global medical practitioners to codify and better understand public health.
"Significant questions remain about the quality of the evidence base the WHO used to reach this decision"
The term -- which is defined as, "a pattern of behaviour characterised by impaired control over playing games, to the extent that playing them takes precedence over other interests and daily activities" -- was first publicly suggested for inclusion in December 2017. Since then, the global games industry has worked together to understand why the WHO decided to consider it for inclusion within ICD-11.
After discussion with a number of leading academic and scientific experts, the industry made a strong case to suggest that the term's inclusion lacks any kind of nuance in understanding different kinds of games, and was done so prematurely without robust consensus.
Significant questions remain about the quality of the evidence base used to reach this decision. There is also widespread concern that people displaying symptoms of gaming disorder were experiencing other issues simultaneously -- suggesting that over-playing games may be the manifestation of a larger issue needing attention. However, the WHO made the decision to proceed with the inclusion. As a result, the industry needs to think about what it means for the sector.
It's important that we put the term into context, and understand that its use will be part of an on-going debate amongst public health professionals, policy makers and researchers. As the WHO says on its own website: "Inclusion or exclusion [of a term within ICD] is not a judgement on the validity of a condition or the efficacy of treatment. ICD is designed to enable healthcare systems to compare and share data in a consistent, coded and standard way."
"The existence of gaming disorder remains, and will remain, a point of debate for years among health professionals"
This means that the existence of gaming disorder remains, and will remain, a point of debate for years among health professionals across the world. It is therefore right for the industry to take a step back, watch carefully how the use of the term evolves within the scientific community, and adapt its response as the evidence base is established.
But the industry should also see the inclusion of the term in ICD-11 as a reminder of the importance of pro-actively showing how games do indeed tackle mental health problems and other overwhelmingly positive experiences. While our focus has been drawn towards gaming disorder, its inclusion was one small part of a wider drive by the WHO to improve the understanding and treatment of mental health globally.
The effort, for example, to classify 'burnout' as an occupational phenomenon, or to encourage member states to prioritise the provision of improved emergency care systems for life threatening mental health conditions show that.
On top of that, politicians across the world -- including in the UK -- are waking up to the public health implications of mental health issues across society more generally. With nearly one in five women experiencing mental health problems and suicide being the biggest killer of men aged under 45 in the UK, policy makers from across the political spectrum agree that more needs to be done to fund and support people experiencing mental health difficulties.
We have such an important role in supplementing efforts to resolve one of the defining public health challenges of our age. The gaming disorder discussion will continue among public health professionals for years to come and its impact -- positive and negative -- on mental health will be debated, and rightly so.
Our ability to reach billions of people, bring them into caring communities, and provide them with choice and control to support healthy and balanced play is something no other creative industry can do. We should embrace that and make sure that we show to society at large just how positive a role games can play in mental health.