The Game Developer's Playlist: Phantasy Star Online with Fred Horgan | Podcast
Senior ideation designer at Bossa Studios shares how the early console MMO shaped his understanding of social play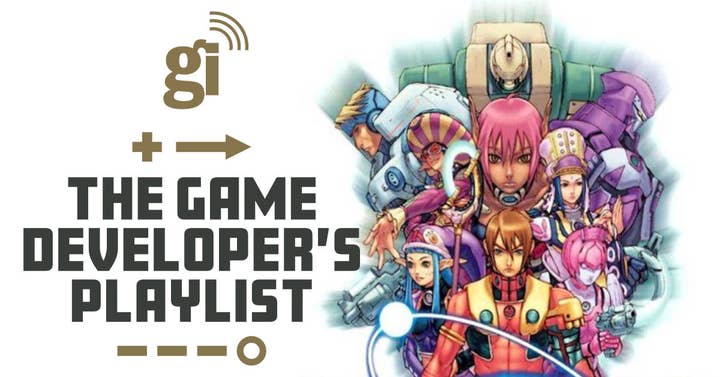 The latest episode of The Game Developer's Playlist is now available to download.
This special series of The GamesIndustry.biz Podcast talks to developers about the titles that influenced their careers.
This time, we have Fred Horgan, senior ideation designer at Bossa Studios, here to discuss how Sega's 2000 online console RPG shaped his understanding of social and cooperative gameplay.
Horgan talks about his experiences playing with friends, and how unique design elements of Phantasy Star Online inspired him to think differently about how players encounter one another in virtual spaces, and what kinds of challenges will encourage teamwork rather than competition.
Game Developer's Playlist is an extension of a series we run on the site called Why I Love, in which developers explore their favorite games. You can find these articles here.
Title music by Julian Villareal.
There's no need to subscribe to a separate feed. All weekly news shows, Games Developer's Playlist and Five Games Of episodes (including the latest featuring Mikael Kasurinen) are all in one place.
You can listen to our latest episode below, subscribe to our RSS feed, or download the file directly here. It is also available via Spotify, iTunes, Google Play, Stitcher, Overcast, Player FM, TuneIn and other widely-used podcast platforms.