The Game Band shuts down Blaseball, lays off staff
Developer says viral sports betting simulator "isn't sustainable to run"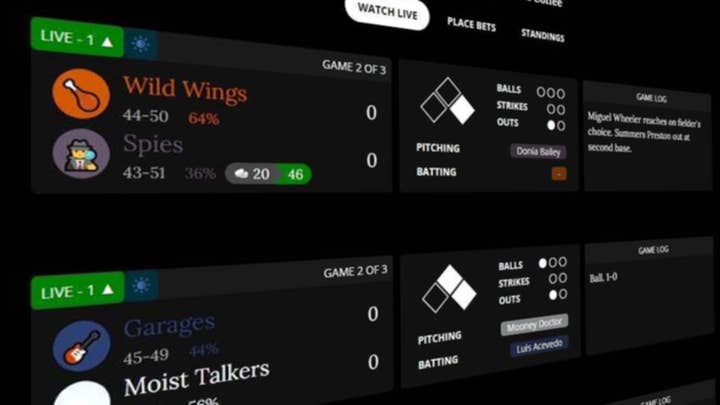 Sign up for the GI Daily here to get the biggest news straight to your inbox
The developer of Blaseball has pulled the plug on the game and laid off an unknown number of employees.
In a Medium post published on Saturday, The Game Band explained "many" of the studio's staff have been let go, explaining that the team size needs to be reduced in order to "give us enough runway to even begin to make something new."
"We are losing so many good people, and we will miss them terribly," the studio wrote.
The Game Band added that it is providing as much support as possible to those who have been laid off, including severance, healthcare extensions and job search resources. It also called for other studios to reach out if they are in need of talent.
Regarding the game's closure, the studio said it has been struggling to balance the amount of work it takes to "keep Blaseball true to itself" while also financially supporting the team.
"We've tried countless solutions to make it work, and we've come to the conclusion that this fight isn't one we can win in the long run," the team wrote. "The cost, literally and metaphorically, is too high."
Launched in 2020, Blaseball is a game in which players bet in-game currency on fictional sports leagues, using their winnings to vote on additional rules and conditions for the next season.
We spoke to The Game Band about Blaseball's origins and its viral popularity in August 2020.
In its Medium post, the studio described Blaseball as "a little bit game, little bit social experiment, little bit improv" and thanked fans for their support over the past three years.
"It has been one of the great joys of our lives to make Blaseball for you, and we will grieve its loss like everything else – together."