The Game Awards reached 7.5m concurrent viewers
Total livestreams of the event were up 73% from last year to 45.2m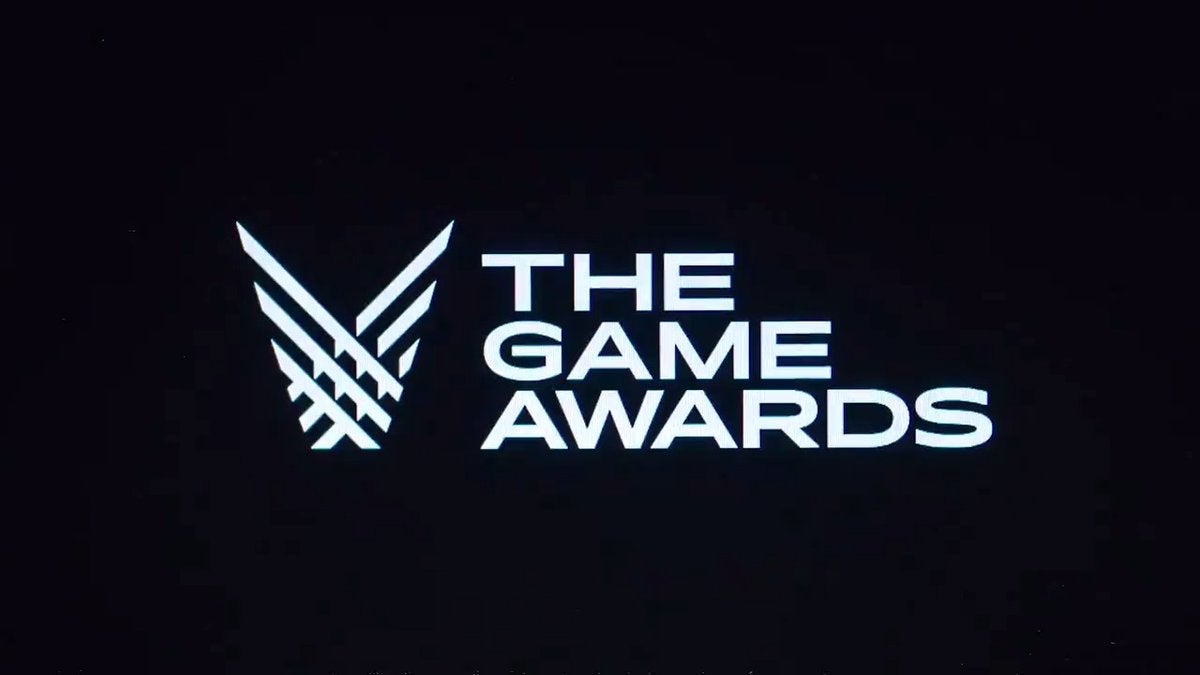 The Game Awards has announced that its headline event last week reached 45.2 million total livestreams, with viewership up 73% year-over-year from 2018's 26.2 million.
That number is reflective of the number of times a livestream was opened and viewed, not necessarily total number of people who watched. But the event also drew a peak concurrent viewership of 7.5 million across all platforms, including the co-streams of over 4,700 Twitch streamers.
On Twitch and YouTube alone, The Game Awards reached 2 million concurrent viewers, with Twitch alone hitting 1.3 peak concurrent viewers up from 1.1 million last year.
For comparison, earlier this year, the Fortnite World Cup peaked at 2.3 million concurrent viewers across Twitch and YouTube.
The Game Awards saw FromSoftware's Sekiro: Shadows Die Twice crowned Game of the Year, and hosted numerous game software announcements and trailers. Phil Spencer also took the stage to unveil the new naming convention for the next generation of Xbox consoles: the Xbox Series X