The entirety of Telltale's The Walking Dead is returning to storefronts
Skybound will publish all four seasons on Nintendo Switch and Steam this week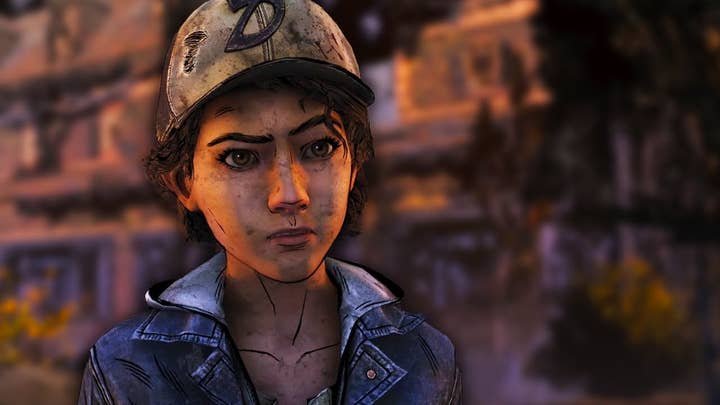 Telltale's The Walking Dead is returning to digital storefronts this week on both the Nintendo Switch and Steam, after the 2018 closure of Telltale Games resulted in the series being delisted and eventually acquired by Skybound Entertainment.
Skybound will publish all four seasons of the series on Nintendo Switch and Steam this week, according to USGamer. The special episode 400 Days will be included with The Walking Dead Complete First Season on the Switch, and will be available as DLC on Steam. Michonne will also be available for separate purchase on Steam, but Skybound did not say if it would appear on the Switch.
The delisting and subsequent re-listing was a result of the 2018 liquidation of Telltale Games due to a lack of funding, which resulted in the mass layoff of over 250 employees. With the studio gone, Telltale's numerous episodic properties were delisted off of various storefronts as they returned to different rights holders, with The Walking Dead franchise owners Skybound Entertainment stepping in to finish its final two episodes under its then-new games publishing label.
As for the remainder of Telltale's works, some, such as Guardians of the Galaxy, Tales from the Borderlands, and Minecraft are currently in limbo. However, late last year, LCG Entertainment relaunched the Telltale Games brand, retaining licenses to The Wolf Among Us and Telltale's Batman. The Wolf Among Us 2 was announced as in development at The Game Awards in December.