The Elder Scrolls Online has reached 13.5m players
Zenimax's MMORPG has gained 2.5m new players in the last year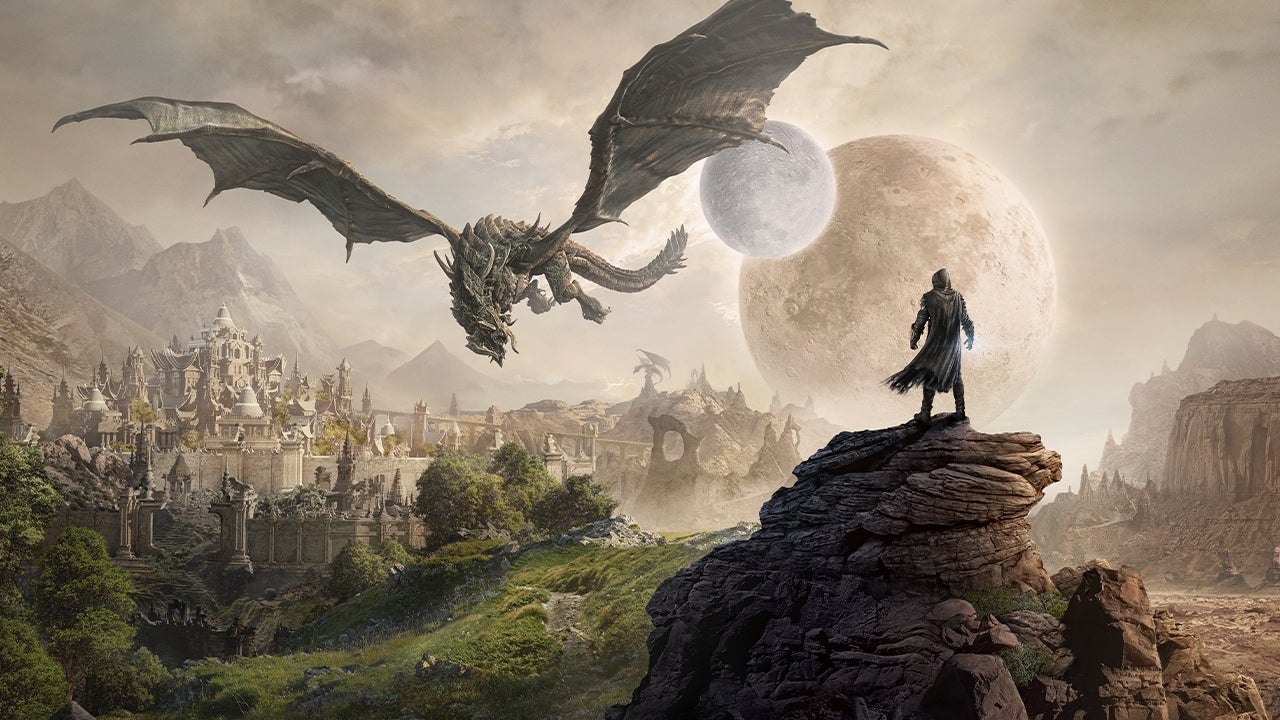 Zenimax Online has announced that its MMORPG The Elder Scrolls Online has reached 13.5 million lifetime players just over five years after its initial launch.
Publisher Bethesda tells GamesIndustry.biz sister-site USGamer that this number includes players on Xbox Game Pass, but not free trials of the game.
This milestone comes on the heels of the game's recent-released expansion, Elsweyr. It's also 2.5 million more players than the game had last year, as announced at Bethesda's E3 2018 press event.
The Elder Scrolls Online launched in 2014, then went subscription-free in 2015 Earlier this year, it was honored with the inaugural GLAAD Media Award for video games, for "outstanding LGBTQ-inclusive content."
"It seems like ever since our One Tamriel update back in 2016, which leveled out the leveling curve and let everyone play with everyone else, that's when the game really started taking off," said Elder Scrolls Online game director Matt Firor to USGamer. "We did have a pretty hefty explosion of player from [late December 2018] through [February 2019] that took us off-guard. We didn't know we were going to be that popular, which is a great problem to have.
"We had a series of really successful free trials on Xbox. We had a lot of people get interested in the game because of that. The Game Pass is basically an extension of those, because it gives people a way to jump in and play."