The Day Before part-time staffers are working for free
Game studio Fntastic compensates part-time employees with "cool rewards, participation certificates, and free codes"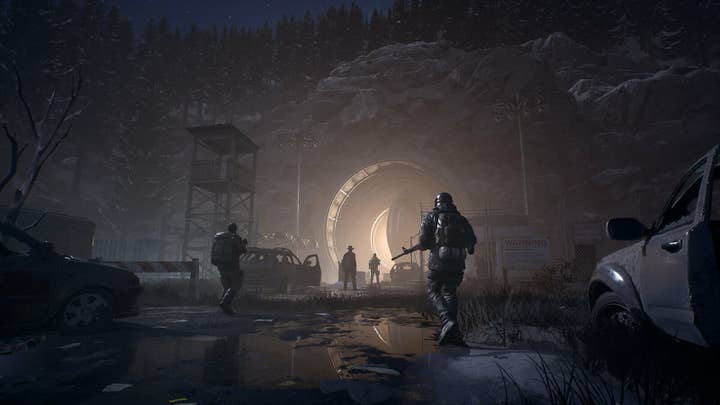 Today it was revealed that game studio Fntastic's upcoming MMO survival title, The Day Before, is being developed in-part with unpaid staffers.
As reported by Well Played, the game studio's website says that it's based on "the idea of volunteering."
The company calls employees volunteers and recognize them as either full-time or part-time.
"Full-time volunteers work for salaries, and their number is limited," Fntastic said.
"Anyone can be a part-time volunteer to contribute to the Fntastic community and get cool rewards, participation certificates, and free codes."
The developer goes on to say that part-time duties include work such as translation and community moderating.
The game studio provided further clarification regarding part-time volunteers to Well Played.
A Fntastic representative said in part, "During the short history of our company, there have been many people who approached us and wanted to help in different ways."
"It doesn't relate to code writing, or development itself though, but other important things such as moderation, localization, or simply rooting for us and cheering us up."