The Bureau: XCOM Declassified devs laid off
Large cuts reported at 2K Marin; some staff being reassigned to Rod Fergusson's new 2K Games shop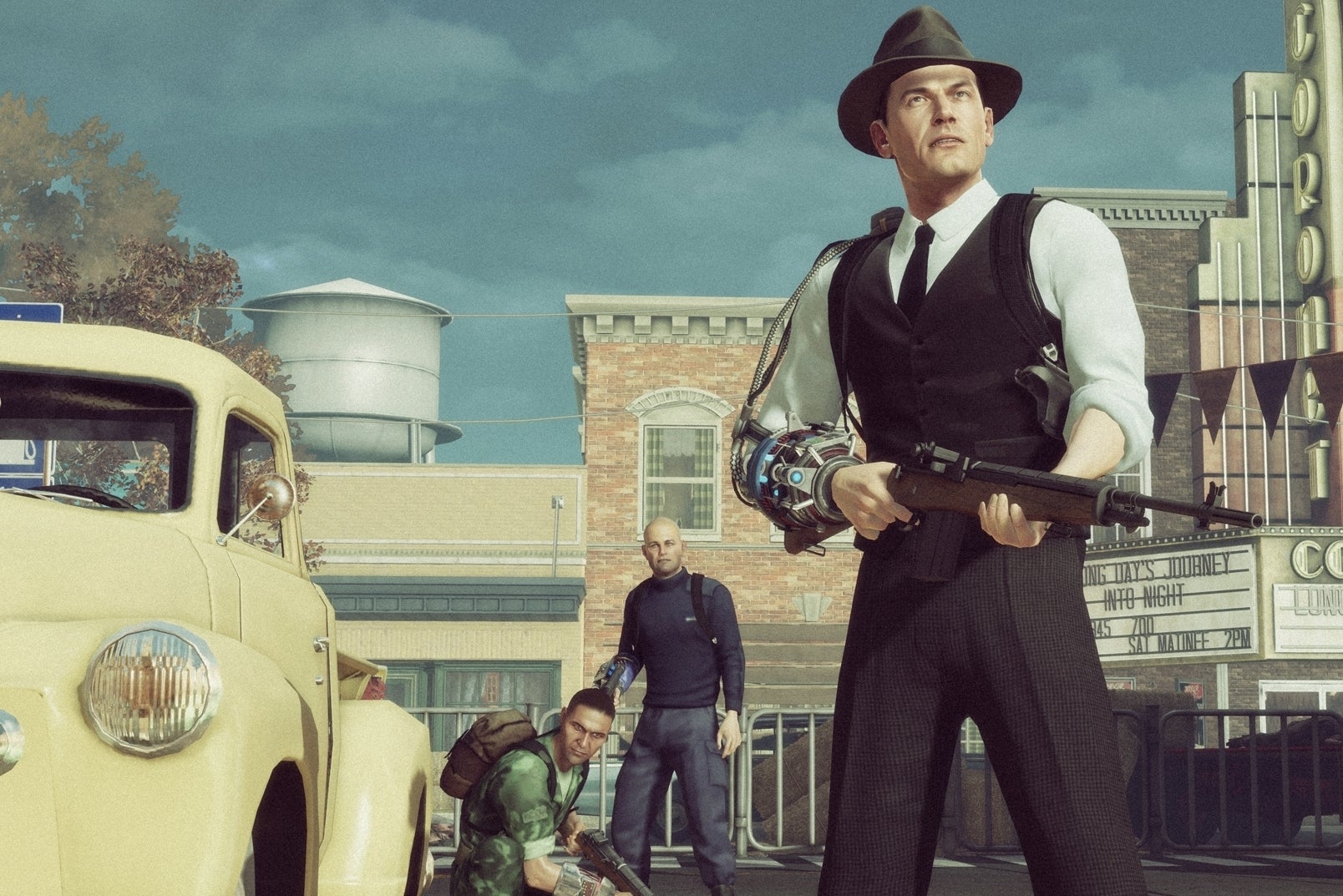 2K Games has enacted a round of layoffs at 2K Marin. According to Polygon sources, a majority of the people at the studio behind The Bureau: XCOM Declassified were let go today.
"We can confirm staff reductions at 2K Marin," the publisher said in a statement to press outlets. "While these were difficult decisions, we regularly evaluate our development efforts and have decided to reallocate creative resources. Our goal to create world-class video game titles remains unchanged."
At least some of the staffers who weren't let go are being moved over to join the new 2K Games studio to be headed up by BioShock Infinite producer Rod Fergusson. As for what happens now to 2K Marin, a Take-Two representative had yet to respond to an inquiry.
The Bureau: XCOM Declassified launched in August after numerous delays. It was originally announced in 2010 as the second project for the studio that debuted with BioShock 2. While Take-Two has not revealed sales figures for The Bureau, it failed to make the NPD's list of top 10 best-selling games for the month of August.