2K Marin's XCOM shooter revamped, due Aug. 20
Studio's new creative director Morgan Gray overseeing release of third-person tactical shooter The Bureau: XCOM Declassified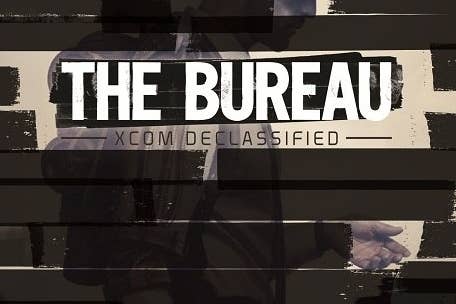 2K Marin's XCOM shooter is back with a new name and a new creative director. 2K Games today announced that the game has been renamed The Bureau: XCOM Declassified, with Morgan Gray being named the studio's new creative director.
Set for release on Xbox 360, PlayStation 3, and PC August 20, The Bureau has been changed from the first-person shooter it was originally announced as back in 2010. 2K Marin has converted the project to a third-person shooter with a tactical emphasis more in keeping with the series' history.
Gray has been with 2K Marin since 2010. Before that, he worked in senior producer roles on Dark Void at Capcom and on the Tomb Raider series at Crystal Dynamics.
As of press time, 2K Games had not responded to a request for clarification on what happened to 2K Marin's previous creative director, Jordan Thomas.