From BioShock to The Black Glove
"This is the best way to make an uncompromisingly original game" says Day For Night Games's Joe Fielder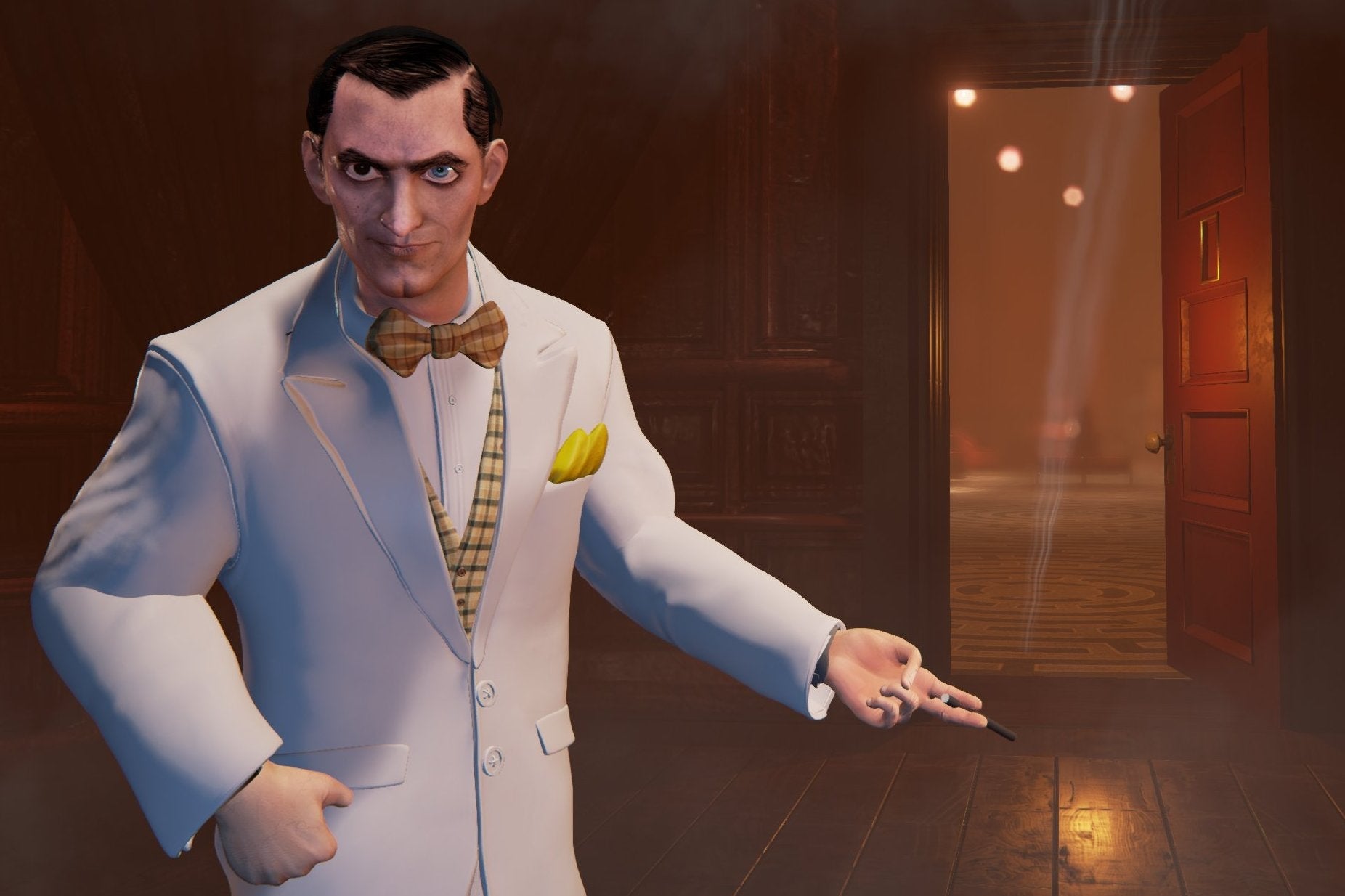 The downsizing of BioShock studio Irrational Games might have been a blow to fans of rich, narratively driven games, but a new independent studio has arisen to prove that the spirit and talent behind Irrational's games lives on. Enter Day For Night Games, a team of developers who helped create BioShock Infinite and BioShock and have now struck out on their own.
Its first title is The Black Glove, a smokey, strange game set around a 1920s theatre that tasks the players with the role of curator. They must change the world and the inspiration of creators inside that world to help the theatre thrive.
The game is still in the early stages and seeking funding with Kickstarter (it's raised $102,163 of its $550,000 goal) but the studio's Joe Fielder took time out from updates and panic attacks to discuss the move from AAA to indie and The Maze of the Space Minotaur.
Eurogamer From a personal perspective, how do you go from the point of having to leave Irrational to starting a new project independently?
Joe Fielder
I'm not the kind of person to sit idle, so I started thinking pretty quickly about what kind of game would challenge us creatively and be suited to the talents of these amazing artists who had a hand in the making of incredible worlds of Columbia and Rapture.
Narrative-based games have been focused on uncovering narrative instead of interacting with it. Tackling that head-on seemed like a fun and interesting creative challenge for a game. Part of it came from seeing the play Sleep No More, which is a series of concurrent performances set in a beautiful old building that you could spend hours just exploring. I loved it, but as a gamer, I wanted to interact with the story. That helped inspire the ability to change the past to alter the game narrative and world around you.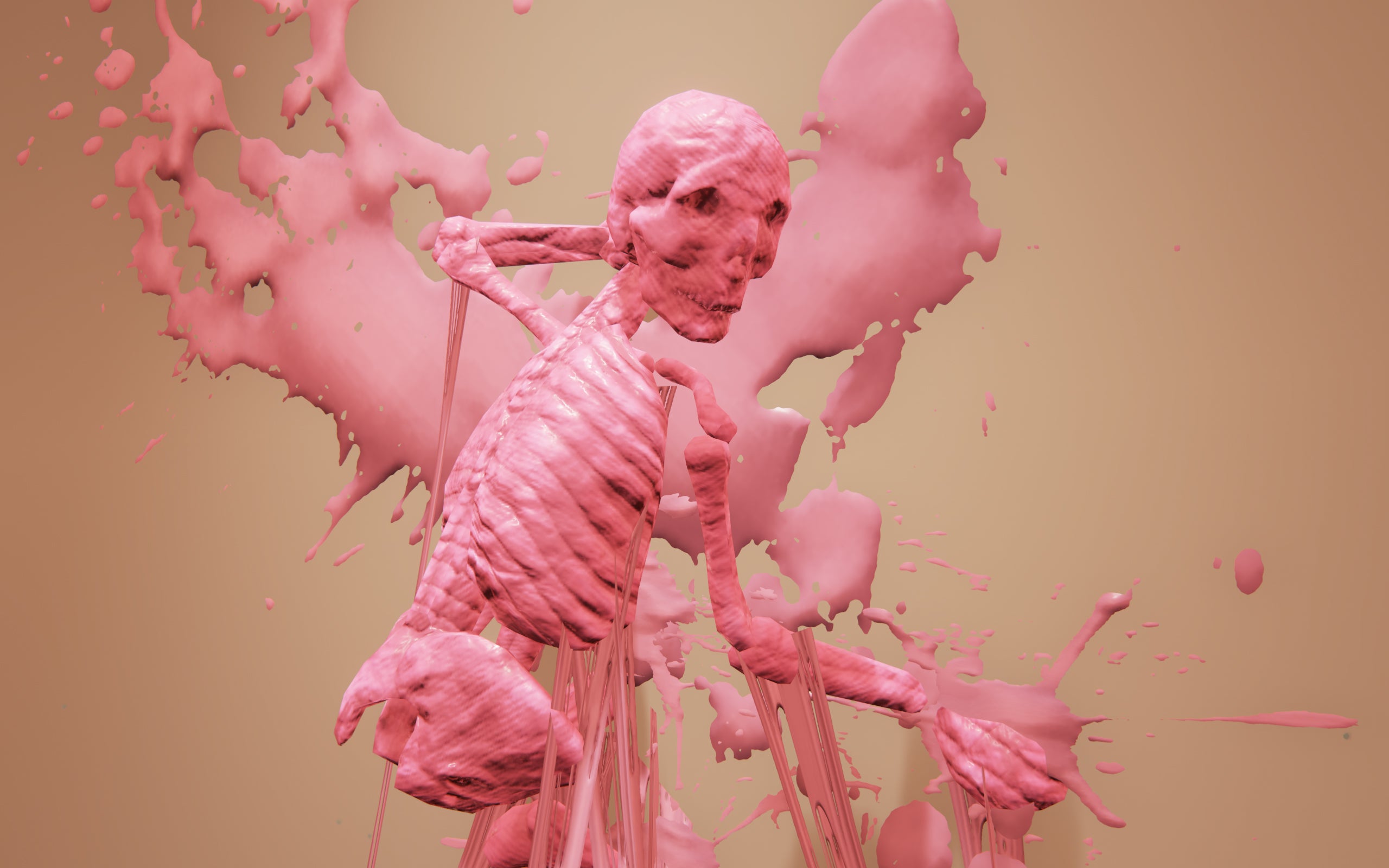 I also wanted to speak to feedback that gamers have consistently brought up over the last few years: that they'd love a chance to explore beautiful, immersive game worlds and enjoy engaging narrative without having to constantly kill or be killed. That doesn't necessarily mean they don't want gameplay elements, but they want to be able to take it all in. That led me down the path of the sort of William S. Burroughs' "certain games of skill and chance allow us to interact with fourth-dimensional space" idea and The Maze of the Space Minotaur, the weird 80s arcade game that you play in The Black Glove...and which starts seeping into reality in very surreal ways.
It became clear that making an eerie, moody game could be really fun and with the team's experience we could do it all with AAA production values, but on an indie game budget.
Eurogamer How important is Kickstarter to the success of the project?
Joe Fielder
Vitally important. The Black Glove won't get made without it. We still have a long way to go and it's going to be tough, but it's been done before, so we're going to do everything we can to make it happen. We have many updates planned to show people all the weird fun, sights, and sounds that The Black Glove will offer. There are some big announcements and new footage on the way soon.
If this sounds like the kind of game that readers want to play, I'd ask them to visit our Kickstarter page and consider backing the project and helping us spread the word.
Eurogamer Did you ever consider trying to find a publisher and go traditional?
Joe Fielder
We definitely considered more traditional funding routes like finding angel investment, but we always felt like self-publishing was the answer for us. There are many indie games that showed that you can go directly to the fans. That's not to say we think that publishers are bad, but we feel like this is the best way to make an uncompromisingly original game.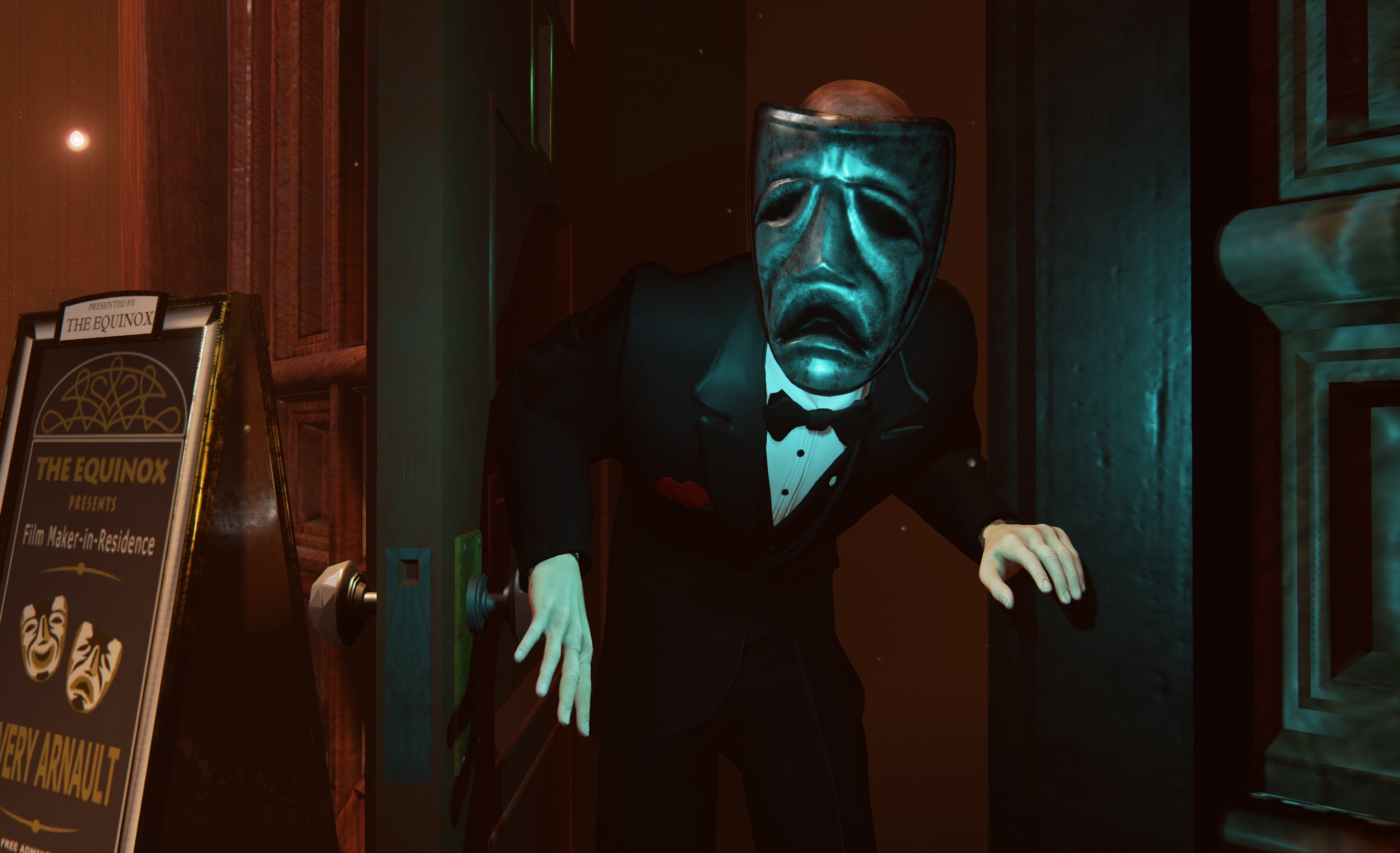 Eurogamer This isn't your average game in terms of gameplay or subject matter, did the success of BioShock help to give you confidence that there is an appetite for deeper, more narratively driven games?
Joe Fielder
The team learned an incredible amount about making immersive, narrative-focused games during our time at Irrational Games. The Black Glove is meant to not only spotlight those skills, but to push us to develop them further in many compelling, new ways. That seemed like not only a game that would be fun to make, but a blast to play.
Eurogamer Are there any parts of the process, between now and launch, that keep you up at night?
Joe Fielder
I'm sure I'll end up losing sleep over practically every single part of the process at some point. I feel an enormous personal responsibility to everyone making the game - and that's now been extended to everyone who is backing us via Kickstarter. That's a lot to live up to, but what's life without fun, interesting challenges?