The biggest games in the world are only as successful as their communities
Keywords Studios' James Gallagher analyses recent success stories, showing the various ways to build a community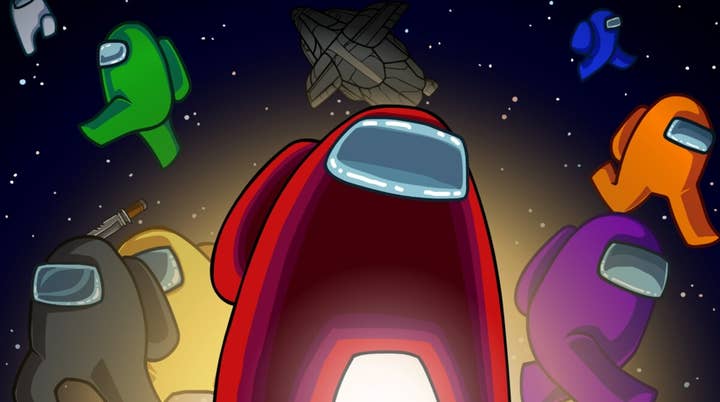 In 2016, Quantic Foundry surveyed 250,000 gamers and found that 8.8% of men, 9.5% of women, and 7.5% of non-binary players cited community as their most important motivation for playing.
To put that into simple terms: almost one in 10 of the players surveyed expressed the view that the community was a greater reason for playing than challenge, story, or design. And yet how often is a positive, active community advertised as a selling point?
The stereotype of the reclusive video game player has never been accurate.
From winner-stays-on Street Fighter in the chip shop, to post-pub Wipeout on the original PlayStation, to LAN parties, to MMOs -- gamers have always found ways to share their pastime.
As global communication moved online, gaming has been one of the main topics of discussion.
It's no coincidence that gaming is the fourth most-subscribed subreddit, or that several of the world's biggest online community platforms -- Discord, Gaia Online, d2jsp to name a few -- grew by serving gamers of various niches.
There are multiple benefits to having an engaged community, as demonstrated by some of these well-known recent success stories:
Grassroots promotion
Simon Carless of gamediscover.co detailed the success of Among Us, referencing insights that Innersloth developers shared on Twitter.
As the game continues to thrive, Innersloth's communications strategy sticks to its roots of making players feel connected and valued
It's well-known that Among Us was propelled to success by content creators and streamers. Lesser known is the full story of how timely Steam promotions helped convince those sudden new audiences to purchase.
Innersloth's programmer Forest "ForteBass" Willard summarised the early signs of this success on itch.io, warts and all, and the official Discord server (currently at almost 500K members) blew up. Despite server woes caused by the influx of traffic, those new players found a great game and a developer that was happy to candidly share the journey with them.
One of the talking points between the Among Us community is how and when they discovered the game, and fans felt connected to the success story.
As the game continues to thrive, Innersloth's communications strategy sticks to its roots of, above all, making players feel connected and valued. To learn more about their approach, you can check out community director Victoria Tran's thoughts on handing the Among Us Twitter account.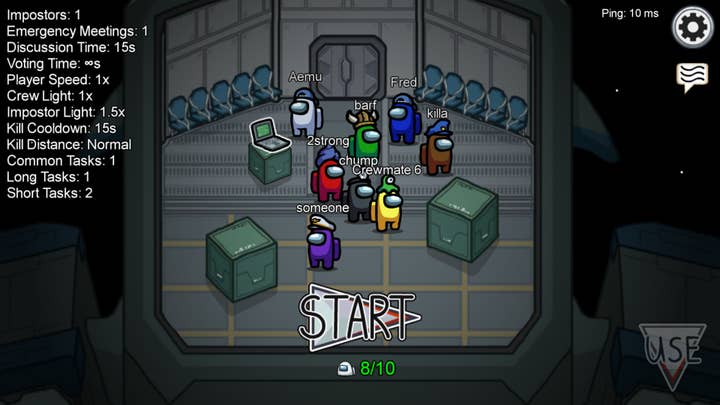 Retention
Mediatonic, developers of the colourful and chaotic battle royale Fall Guys: Ultimate Knockout, found huge success when they launched the game mid-pandemic in 2020.
It quickly broke records to become the most downloaded game on PlayStation Plus and sold more than seven million copies on Steam. Since then, their social media accounts have exploded, retaining 1.3 million followers on Twitter and 235,000 on Discord to this day.
Community director Oliver Hindle opted for a direct and personal approach, revolving around authenticity. Players saw developers talk candidly, own their mistakes and be 'in on the jokes'. It made game development, and the Mediatonic team as a whole, seem more relatable -- featuring lots of content to put a smile on your face, mid Twitter scroll.
Twitter works particularly well because it's a platform built around shareability, and Fall Guys lends itself to the creation of hilarious moment
Fall Guys has also been so successful because its creators drilled into the DNA of the game itself, working out where their audience 'lives' online and how best to cut through to them.
Twitter works particularly well because it's a platform built around shareability, and Fall Guys lends itself to the creation of hilarious moments.
There's a lot of long-term value in providing players with entertainment in this way.
The overall idea is that an active and approachable community such as Fall Guys will generate its own buzz. To this day, the game's social channels are filled with memes, fanart, laughter and plenty of engagement.
It's grown beyond a simple community into an internet phenomenon, here to stay for the foreseeable future.
Continuous improvement
Throughout the history of video games, the most successful properties have been franchises: FIFA, Call of Duty, Sonic the Hedgehog, Resident Evil and Final Fantasy continue to successfully iterate.
Live-service games including Fortnite and Rocket League buck the sequel trend entirely and, instead, continually evolve via updates and seasons.
Let's imagine for a second that those games didn't have millions of loyal fans and detractors talking about them online. Those updates would be very different if conceived in a vacuum and based purely on their developers' vision for what improvement looks like.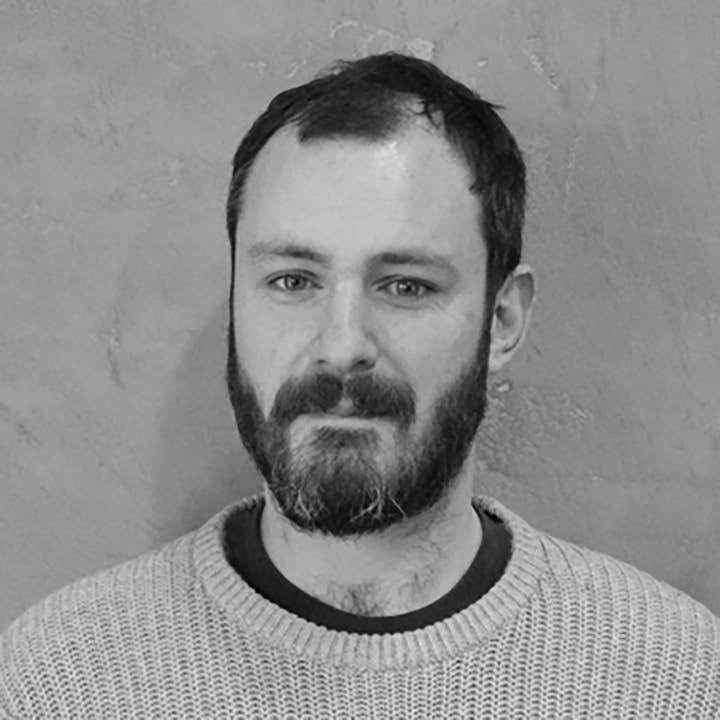 The direction of the Metal Gear Solid franchise is an example of where a developer has a deep insight into the feelings of its players. Critics cited MGS IV as fan-service of the highest order and with MGS V, conscious of opinions around the length of cut-scenes in previous entries, much of the plot was conveyed through optional audio recordings.
The perceived success of a new entry in a franchise or an update to a live-game is expressed through how it compares to the previous state. Without vocal communities, game developers can't understand what players want nor design for them.
Creating a sense of belonging
Life is Strange deals with challenging themes such as bullying and family issues, and intimate, relatable accounts of friendship.
Players not only identified with the characters but with each other. A game where each episode takes a few hours to complete has inspired a constant stream of fan art, fanfic, discussion groups and popular podcasts.
The strongest communities offer a sense of belonging and Life is Strange players find this in their shared love for interactive storytelling, their empathy for the characters and how those characters are brought to life by Dontnod Entertainment.
Keith Stuart's article for The Guardian still hits the mark several years since it was published: "Games are about shared experiences, rendered extraordinarily powerful by interaction and ownership."
Each member of the Life is Strange community found a game with characters that they could relate to, and then they discovered an entire population of people who felt the same, people who appreciated their fan art and obscure character theories in a way that family members and IRL peers never could.
That's the power of fandom.
For anyone making a game, big or small, a community like this is the greatest asset you can have.
James Gallagher is senior social media manager at Keywords Studios. He previously worked as social media manager at the likes of Techland, Sony, and Rockstar.

/