Testronic acquires QA specialist Whyttest
With two new locations in Romania and Serbia, Testronic's headcount will reach 1,000 technicians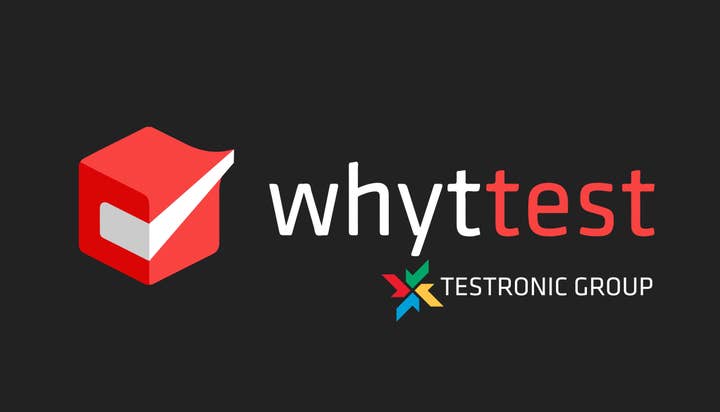 Service provider Testronic has acquired QA and customer support company Whyttest.
150 technicians from the firm, based in Romania and Serbia, will be joining Testronic, which will be taking the total headcount of the company to over 1,000 staff.
Whyttest was founded in 2014 in Bucharest, Romania, by Marius Potirniche, who previously worked for 12 years at Ubisoft. The company provides QA testing and customer support across all platforms, including mobile.
Potirniche opened a second Whyttest office in Belgrade, Serbia, in 2018. The founder will now be senior executive at Testronic.
Following this acquisition, Testronic also promoted former QA director Erik Hittenhausen to chief service officer. Mike Betti, formerly vice president of business development games, was also appointed chief revenue officer.
Mobile QA manager Yassine Bouyengoulene will be taking the role of director of QA in Testronic's new Belgrade office.
Testronic also opened a new QA centre in New Orleans earlier this year. The service provider is part of the Catalis Group, which was itself acquired by NorthEdge Capital in late 2019.