TERA publisher promotes publishing VP to CEO
En Masse sees three key changes at the executive level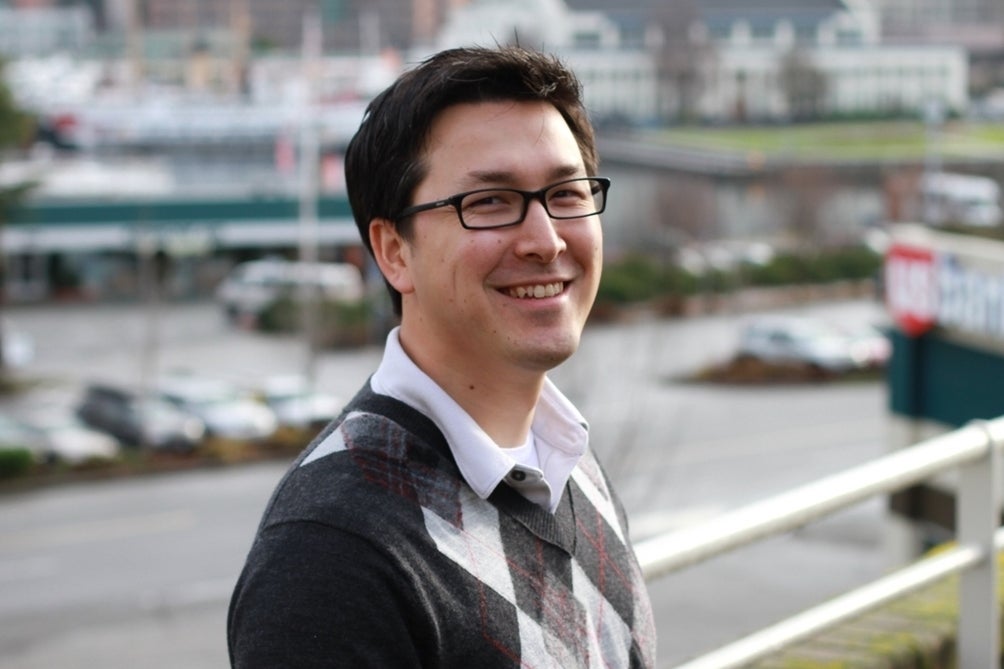 TERA publisher En Masse Entertainment has announced that vice president of publishing Chris Lee has been promoted to chief executive officer (CEO). In addition to this promotion, the company has also made two hires at the executive level. Former Nexon America vice president Soo Min Park has been hired as chief operating officer (COO) and former Halo group marketing manager Bryan Koski will take a position as director of marketing. Finally, TERA senior producer Brian Knox has been promoted to executive producer.
Soo Min Park joins En Masse after a twelve-year career at Nexon, holding the vice president position in game operations, social game operations, and technology divisions. Koski has been at Microsoft for five years in marketing and product management positions across the Windows and Xbox brands.
"The additions to our management team are all about building the foundation for a strong future in 2013 and beyond," said Lee. "Publishing games in today's marketplace requires a group of leaders with diverse backgrounds in order to succeed. Now, En Masse is in an even better position to bring fun and innovative games to players."
The previous CEO of En Masse was Dr. Jae Heon Yang, who remains an executive at En Masse parent company Bluehole Studios. Former En Masse COO Patrick Wyatt left the publisher in 2012, but is still an external adviser for the company.