TERA crosses 1.4 million after F2P switch
En Masse's MMO benefits from the free-to-play change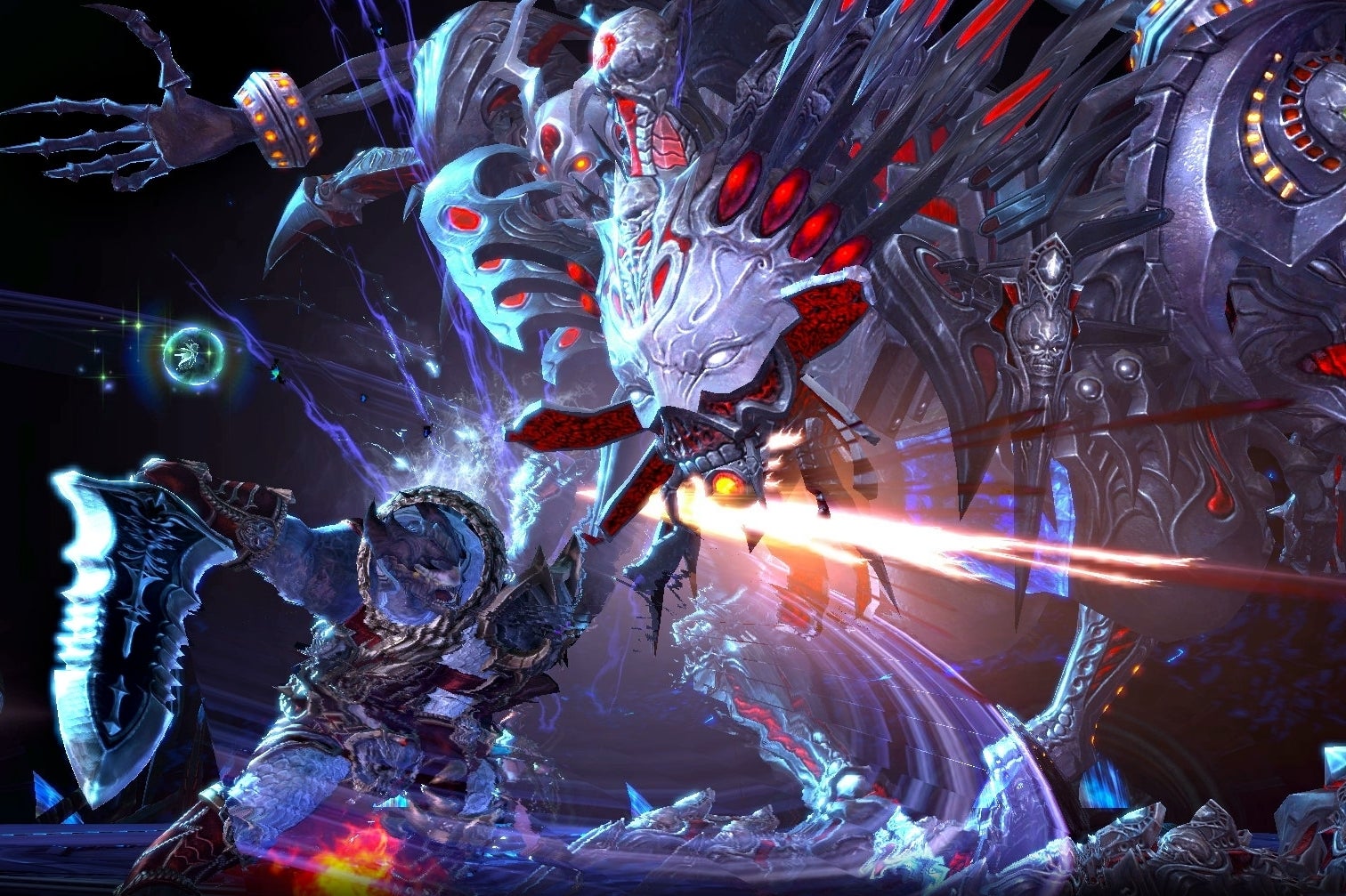 En Masse Entertainment has announced that the North American version of TERA: Rising has jumped over 1.4 million player accounts. The game switched to the free-to-play business model in February, alongside a new dungeon, a new 3v3 PVP battle arena, and additional servers. According to En Masse, engagement has also risen with a tenfold increase in maximum concurrent players.
"We've been blown away by the waves of players logging into TERA, and we're seeing amazing growth in both registrations and daily users. It's always great to eclipse the one-million-player mark, and at our current rate, it won't be long before we hit two million," said En Masse CEO Chris Lee.
To celebrate the milestone, En Masse is bringing the five-day Dracoloths Rising event, with huge monsters and special item drops. In summer 2013, TERA's developers will also add a 20-person raid, 20v20 battleground and new player-driven alliance system to the game.