Tencent's full-year profit growth offset by rising costs
Share price drops as Chinese internet giant's margins shrink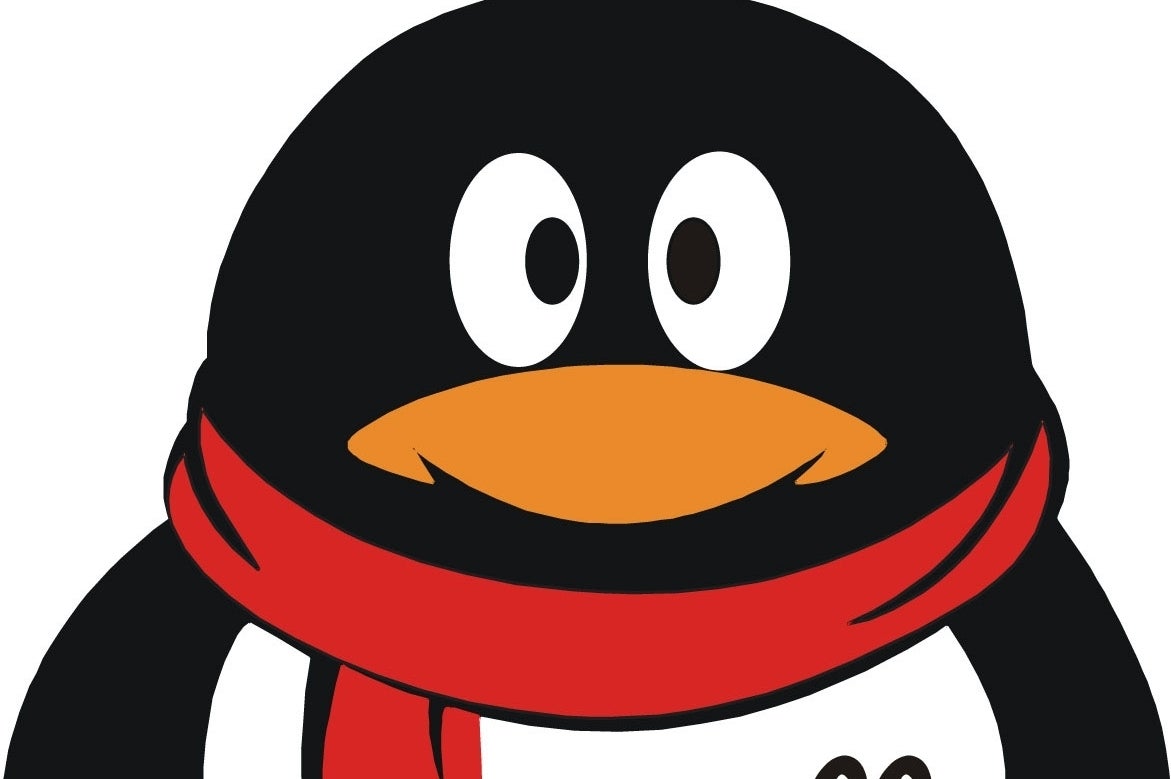 The leading Chinese internet firm Tencent has reported an increase in its full-year revenue and profits.
For the year ended December 31 2012, the company posted revenues of RMB43.9 billion ($6.9b/£4.6b), up 54 per cent year-on-year. Full-year profits were RMB12.8 billion ($2b/£1.36b), a year-on-year increase of 25 per cent.
The company's internet value-added services (IVAS), which covers most of the company's game activities, saw a 38.9 per cent year-on-year increase in revenue to RMB31.9 billion ($5.1b/£3.4b).
"During 2012, widespread smartphone adoption brought both disruption and opportunities to the China Internet industry," said Tencent's CEO and chairman, Mr Ma Huateng, in a statement. "At Tencent, we began to see early results from substantial investments we have made, and continue to make, in mobile Internet products."
Those investments included a number of smartphone apps for web browsing, social networking and games, among others. Tencent also introduced a "targeted advertising system" for its social networks and games.
However, the cost of those investments weighed on the company's finances: its operating margin fell from 43 per cent to 35.3 per cent, and its net margin fell from 35.9 per cent to 29.1 per cent. As a result, Tencent's stock price fell 8.7 per cent to HK$240 - the biggest drop since October 2011.
In the quarter ended December 31 2012, Tencent posted revenue of RMB12.2 billion ($1.9b/£1.3b), a 53.4 per cent year-on-year increase. Profit for the quarter was RMB3.4 billion ($552m/£364m), up 36 per cent year-on-year.