Tencent shares reach six month high after difficult 2018
Update: Industry analysts Niko Partners offer insight on Tencent's current position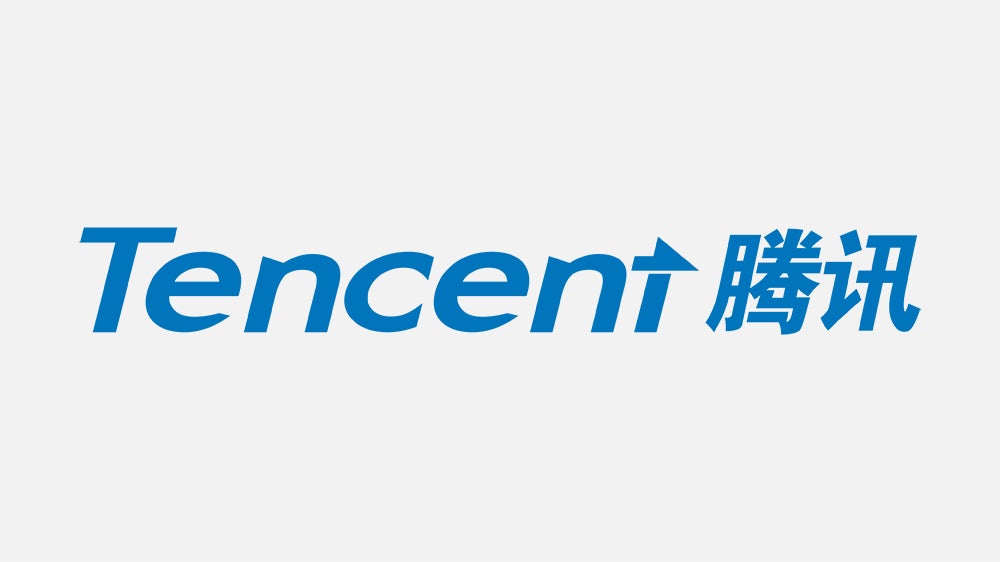 Original story, March 13, 2019: Tencent shares have reached a six-month high after the Chinese internet giant saw its market value enter freefall in 2018.
Following a record-breaking start to the year, Tencent had $127 billion wiped from its market value over the course of just a few brutal months.
By the end of October, its share price had plummeted 45%, hitting its lowest point since May 2017.
It was a very similar story for rival NetEase, which saw 41% wiped off its market value by September following record highs entering the new year.
The stark decline for both companies came in the wake China's State Administration of Press, Publication, Radio, Film and Television freezing new game approvals in March last year.
For Tencent, this was compounded when it was forced to remove Monster Hunter: World from its own storefront, WeGame, after just a few days on sale.
However, since the Chinese government thawed the game approval process that lasted for nearly nine unbroken months, Tencent has seen a substantial recovery.
Year-to-date, its stock value has climbed 17.4%, and is currently valued at HKD$360.
Meanwhile, Tencent's efforts in bringing PlayerUnknown's Battleground and Fortnite to China have yet to yield results, as neither game has been approved for monetization.
While Tencent hasn't seen too many titles approved since China's government re-started the process, it's latest mobile MMO Perfect World is currently the highest grossing game on the Chinese App Store.
Despite the rough year, Tencent still closed out 2018 as the highest-grossing games publisher in the world according to figures from App Annie.
Update, March 14, 2019: Industry analysts Niko Partners responded to request for comment from GamesIndustry.biz. Managing partner Lisa Cosmas Hanson offered the following insight.
"We have been bullish on the Chinese games company stocks throughout the pause in licensing new games," she said. "We think that the wave of battle royale games is based on the demand for battle royale and success of such games in the past two years in China.
"The damage to Tencent regarding PUBG would be that the delay in licensing might mean that the company has missed the peak opportunity to get a return on investment for that title, as demand for the game softens.
"It is hard to say whether PUBG or Fortnite will be told yes or no for a license in China any time soon, and harder to say the underlying reasons for the continued delay, apart from the backlog in licensing from the nine month hiatus in 2018, and from the unofficial block of consumer products from Korea relating to political issues of two years ago.
"The SAPP has granted licenses to some core games in recent weeks, since restarting licensing in late December. For example, Perfect World was approved in January and subsequently published this month, by Tencent. Tencent's next generation RPG 'Dragon Raja' was also approved, and we anticipate commercial launch in the first half of 2019.
"Legacy titles, including Honor of Kings, which saw record performance in 2018 and is already performing strongly this year, plus new games should help Tencent perform well in 2019."