Tencent reshuffle brings new focus to mobile
COO Ren Yuxin taking over from retiring president Liu Chengmin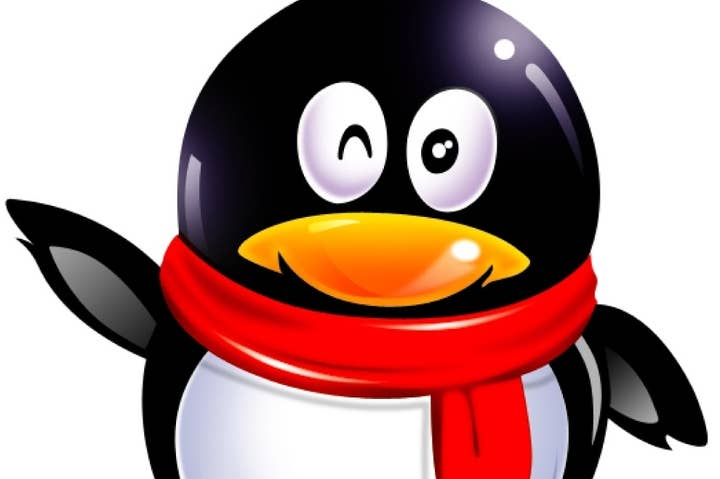 Tencent, the largest internet company in China, is undergoing a reshuffle which will further focus its resources on mobile.
The company's Mobile Internet Group has been assigned control of browser, security, search and application platform products, but gaming moves over to the company's interactive entertainment division. Chat and social tools QQ and Super QQ now come under the purview of the social networking arm.
The re-purposing of the MIG will give it a tighter focus on mobile security and infrastructure issues and looks to be quicker off the mark in identifying new trends in both technology and use.
In management, former COO Ren Yuxin is taking over the MIG presidency from retiring leader Liu Chengmin.