Tencent now owns Riot Games
Major shareholder has now purchased remaining equity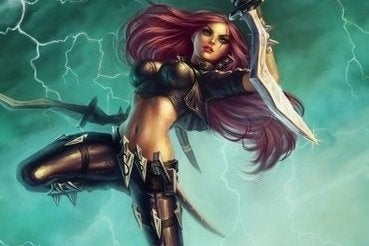 League Of Legends developer Riot Games has discreetly announced that major shareholder Tencent has now snapped up the remaining equity.
"Our majority investor, Tencent, recently purchased the remaining equity of Riot Games. This allows us to move away from a Riot equity program towards a cash based incentive program that allows Rioters to share in Riot's success,"Riot said in an update yesterday.
"Riot's approach to compensation has always been about aligning the incentives of the company with Rioters, and also about ensuring that we compensate our talented team of professionals well."
Tencent acquired a majority stake in LA-based developer Riot back in 2011, buying out other investors for a rumoured $400 million. It had first been an investor in the company in 2009 and had signed a Chinese distribution deal for League of Legends in November, 2008.
"We're excited about the flexibility of this new approach to comp and believe it'll help us continue to ensure Riot remains a great place to work."