Tencent helps bust "world's biggest" cheating operation
The Chinese police seized $46 million worth of assets, including luxury cars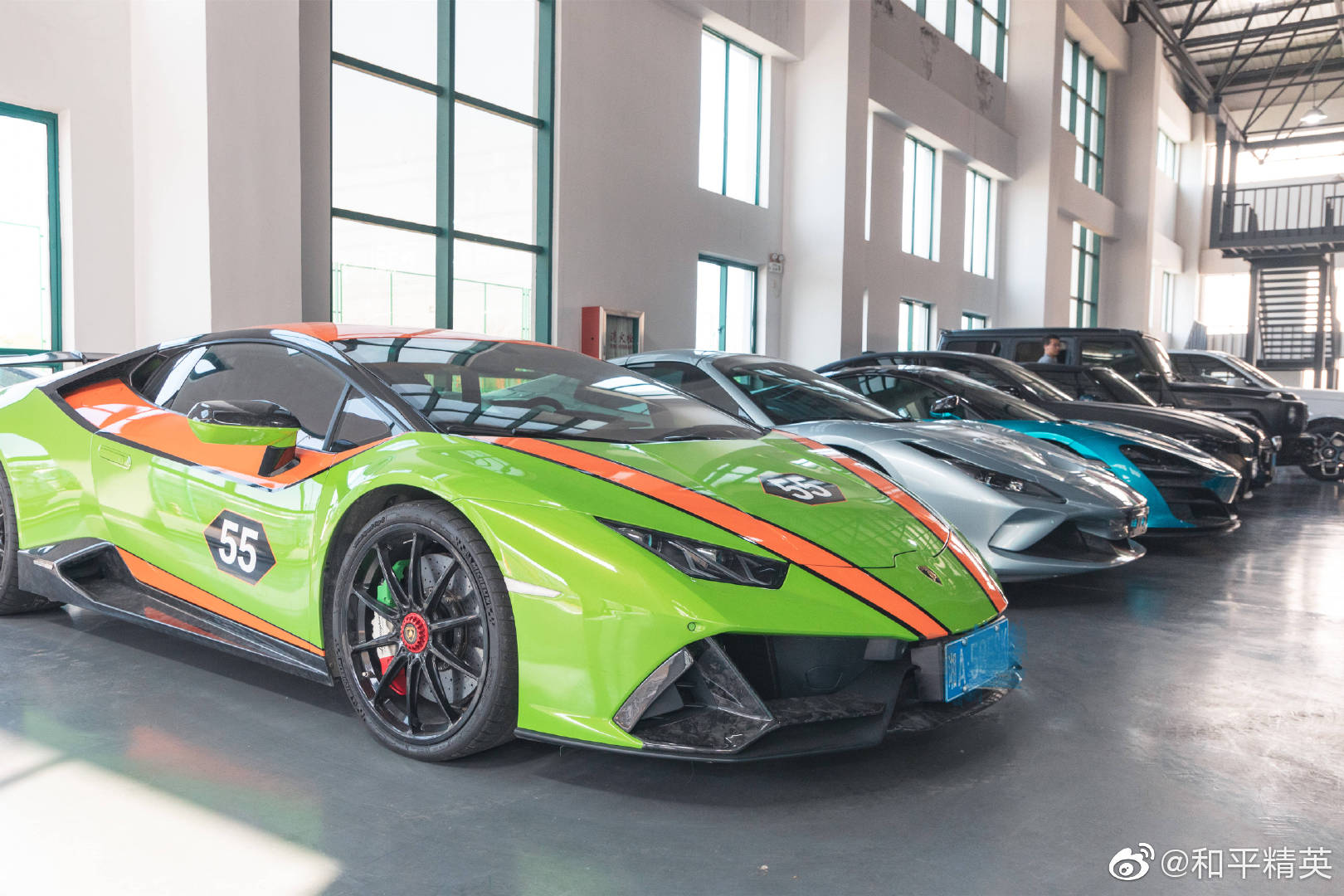 Tencent collaborated with the Chinese police to bust a games cheating ring that was considered the "world's biggest."
According to the BBC, the organisation focused on various games including Overwatch and Call of Duty Mobile, charging a subscription fee to its users worldwide for access to cheats. Prices ranged from $10 a day to $200 a month.
It is believed that the gang made $76 million in revenue. The Kushan police seized $46 million worth of assets, including luxury cars, in a busting operation nicknamed "Chicken Drumstick."
The authorities destroyed 17 cheats, and arrested ten people across several locations, including one of the leaders of the gang. He was apprehended mid-January in Changsha, the capital city of the province of Hunan, it was reported on Weibo.
It's unclear what exactly Tencent's role was in the situation, though the Weibo post mentions that the team behind the company's "Guardian Plan," which aims at preventing cybercrime, was thanked during the press conference reporting the operation.